Hint's 
Direct Primary Care Network
Hint Connect brings together innovative plan sponsors and provider-led networks with Direct Primary Care (DPC) Providers from across the country, helping to make awesome primary care more affordable and accessible to all.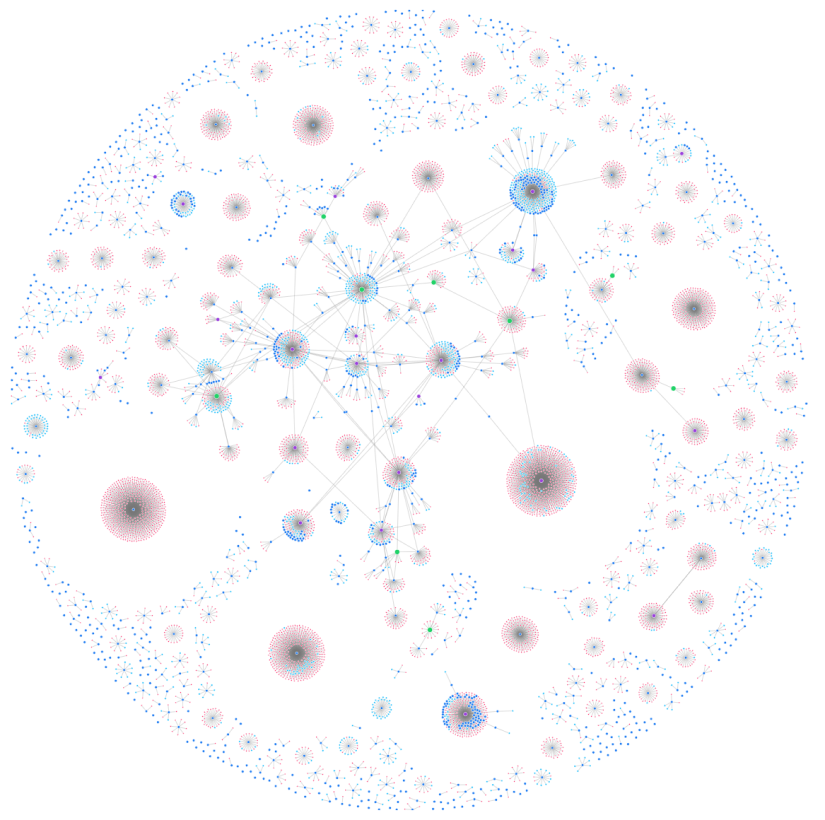 Introducing Hint Connect: Dr. David Cameron, Beth Holmes, and Zak Holdsworth (2 mins)
Hint Connect is for
Plan Sponsors
Employees can access a large and growing network of independent DPC providers and networks across the nation.
Let Hint quickly connect you into the DPC ecosystem and help you manage the relationships at scale.
Provider Networks
Grow your network with ease, unlocking larger, multi-site employer deals.
Quickly enter new markets where you don't have a footprint and confidently sell to employers who require a network before they sign.
Providers
Grow your membership without the marketing grind and dictate your own rate along the way.
Easily connect with like-minded mission aligned sponsors and networks to grow your panel on your terms. Joining is free.
BENEFITS FOR SPONSORS AND NETWORKS
Empowers TPAs and innovative health plans to find direct care providers
Matches members seeking DPC services with ease
Allows DPC networks to unlock employer relationships
Empowers DPC providers to grow on their own terms
Network Development Services
We can help you determine whether DPC coverage is a match for your organization and connect you to providers to match your needs.
Let Hint manage the difficult work of finding providers, managing contracts and guaranteeing a standardized benefit across independent providers.
Reduce Administrative Burden
Leverage the administrative power of HintOS in conjunction with Hint Connect to seamlessly automate enrollment, eligibility, invoicing and payment for all parties - all on the same platform as the DPC providers and networks.
DPC Benefit Implementation
Hint will support your organization as you roll out a DPC benefit, explaining what Direct Primary Care is, engaging providers who will care for your members, and encouraging enrollment for a successful benefit launch.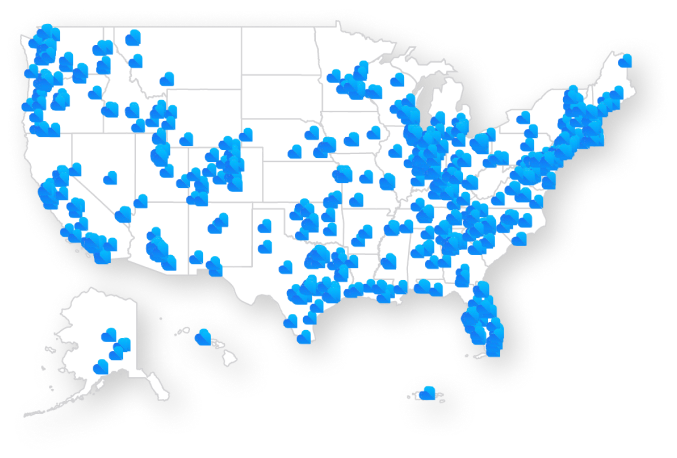 2000+
clinics run on HintOS
Join them in unlocking the door to Direct Primary Care for all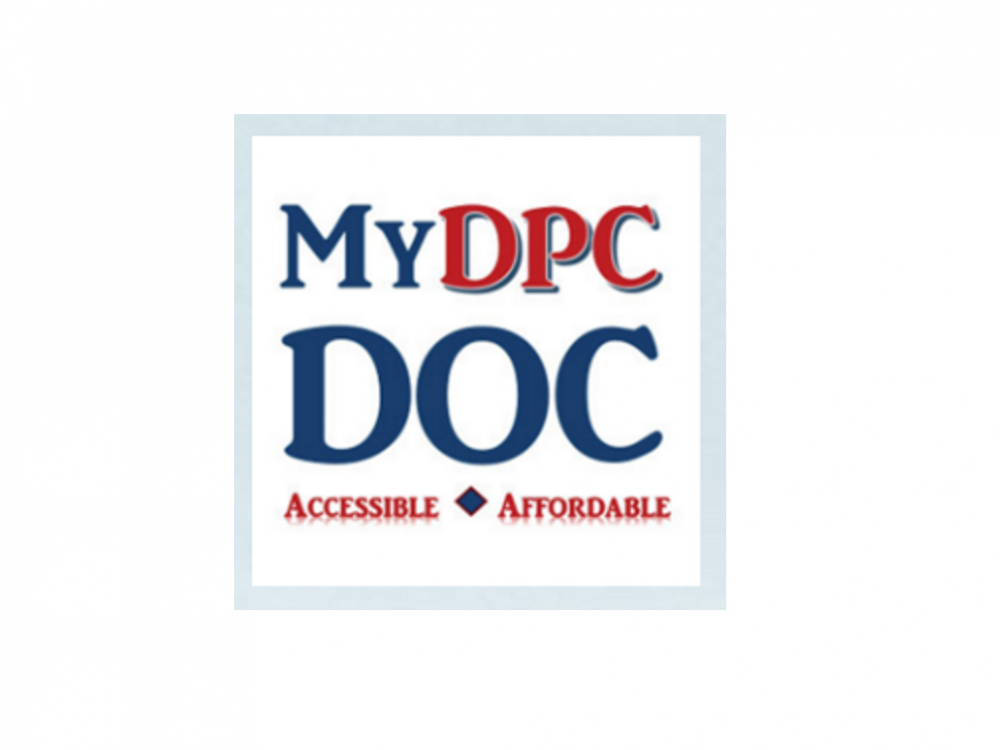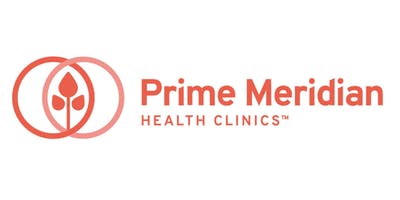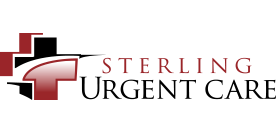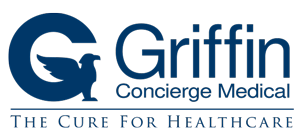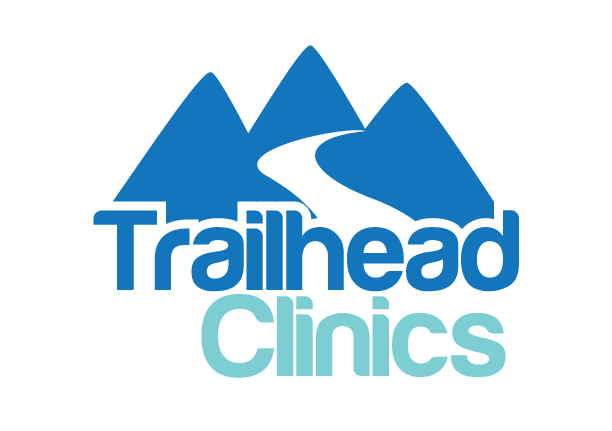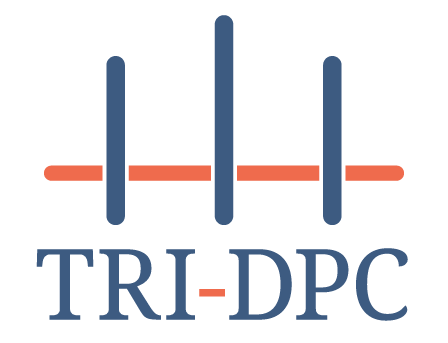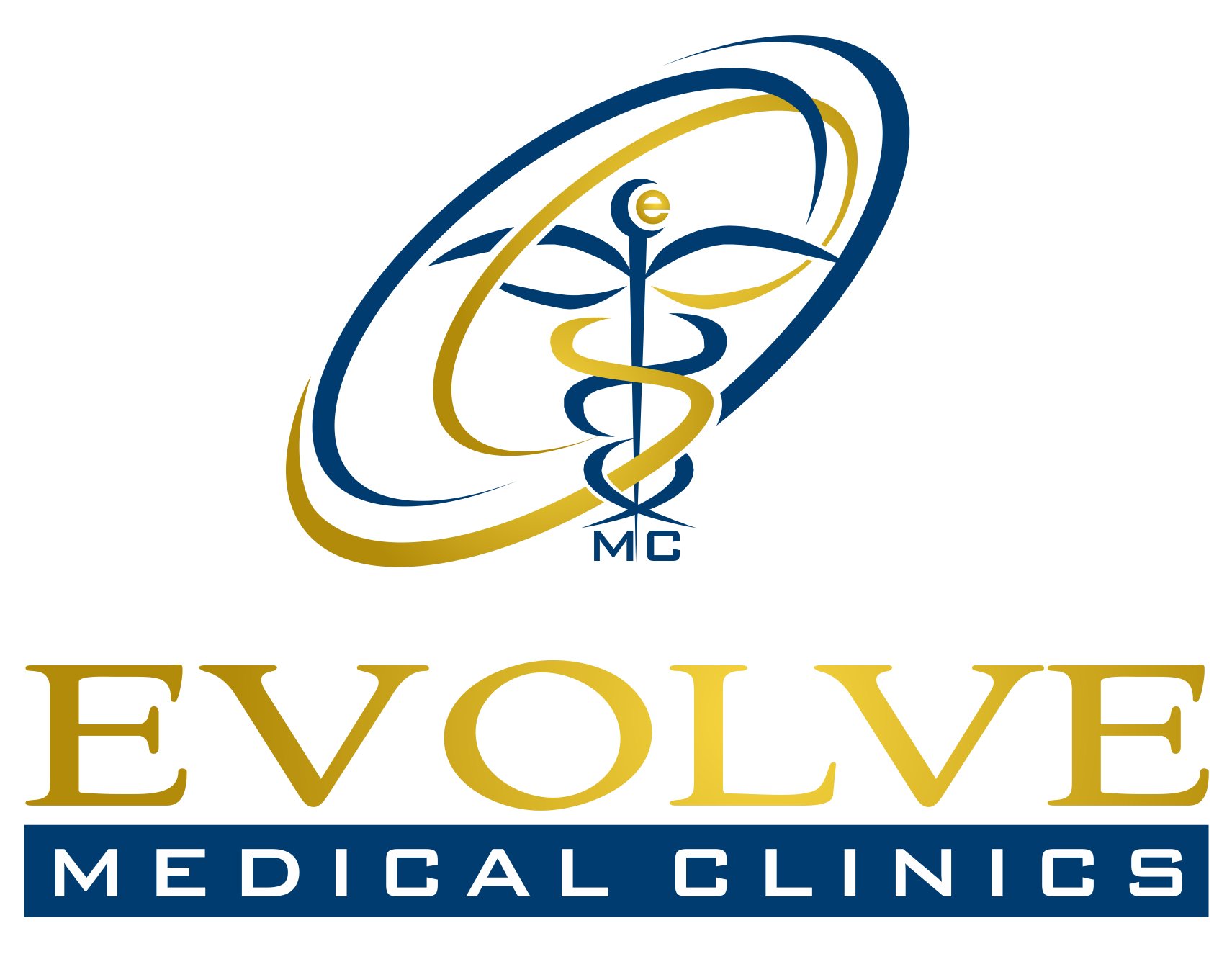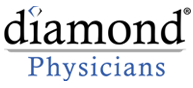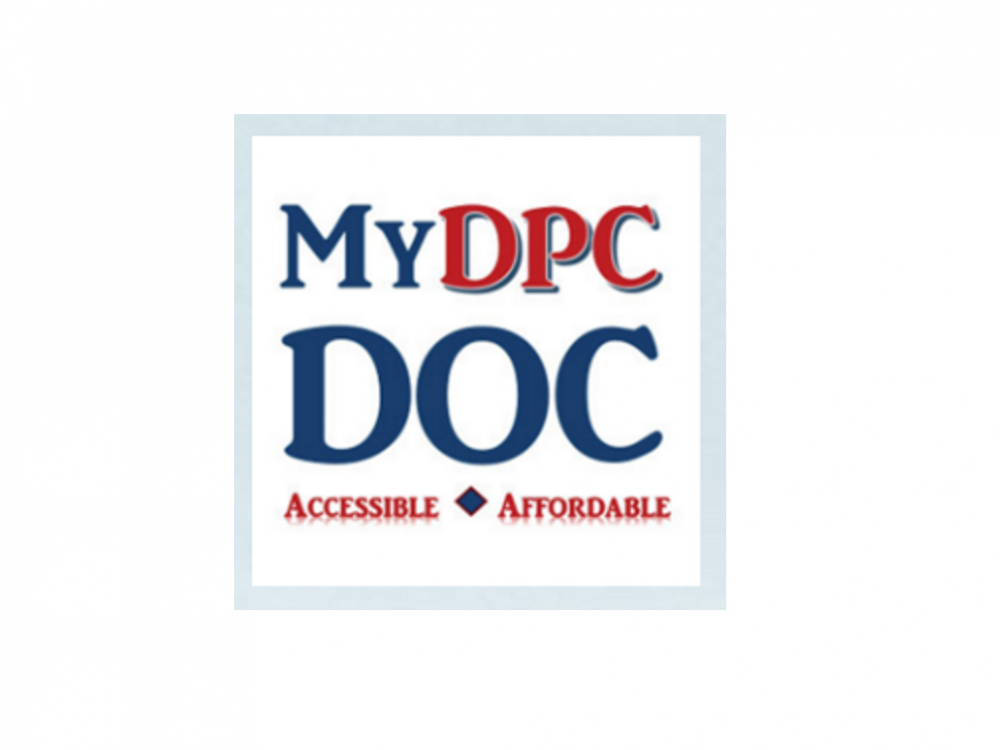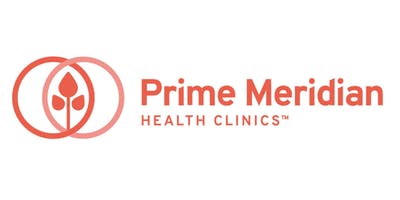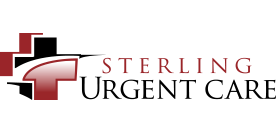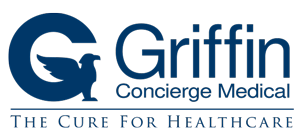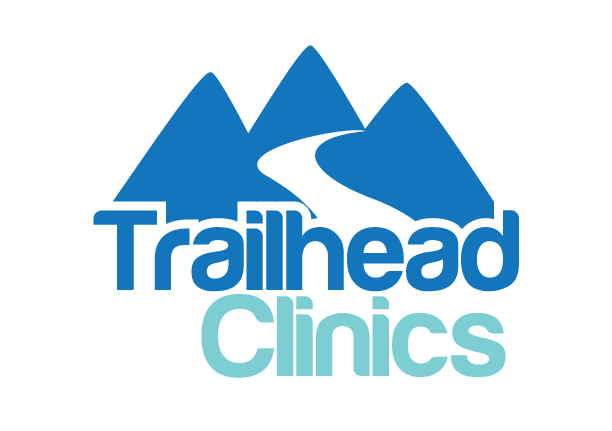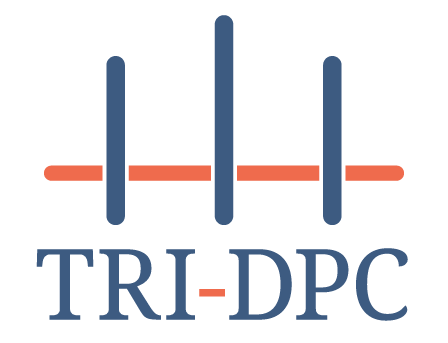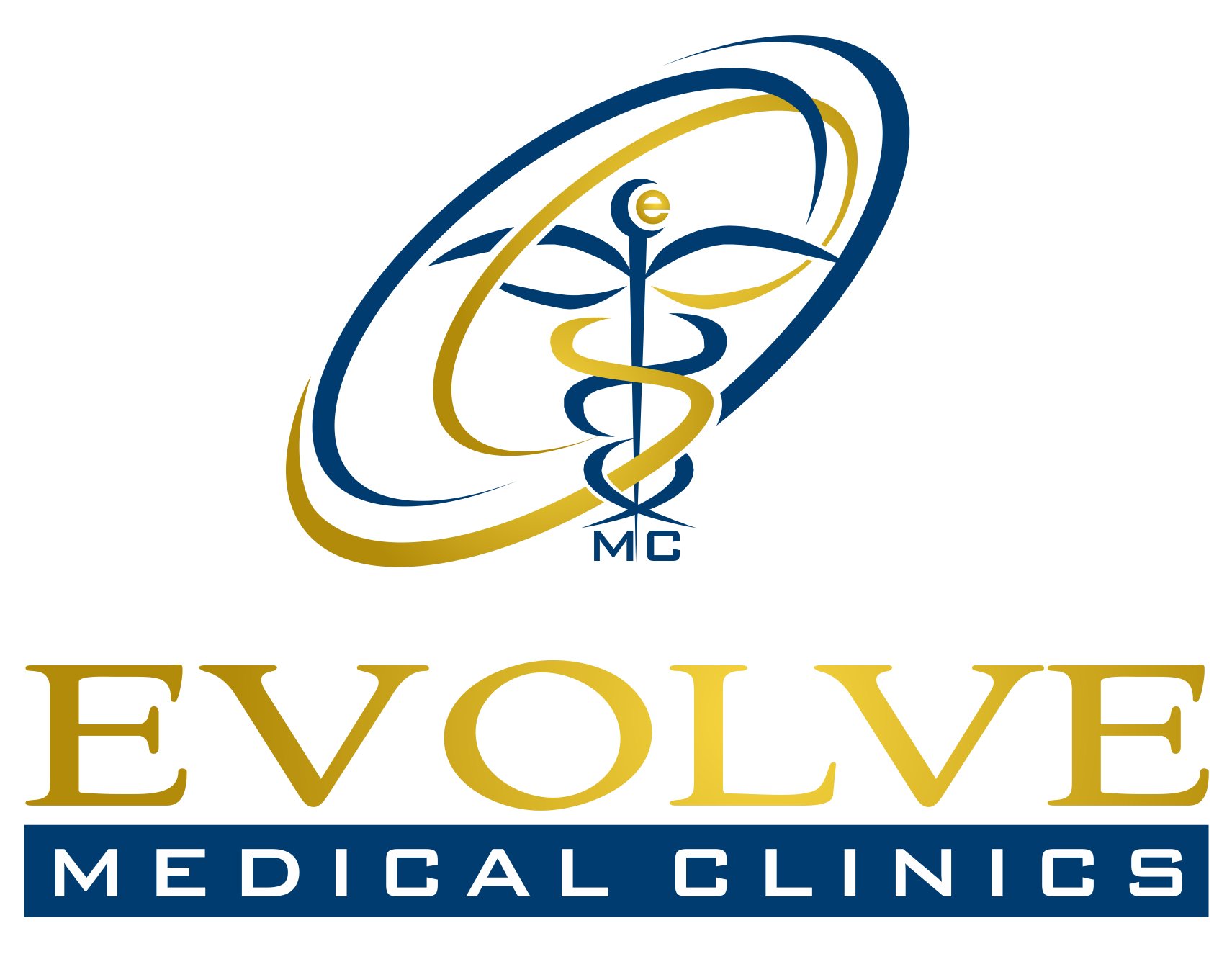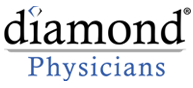 Frequently Asked Questions
How are providers informed of services required to join Hint Connect?
We outline the specific requirements in our provider participation agreement in Exhibit A to ensure those who join are indeed practice DPC:
Medical Services:

Primary Care
Preventative Care
Acute Care
Chronic Disease Management
Coordination with Specialist Care

Non-Medical, Personalized Services:

After hour access
Electronic communication access
Same Day/Next Day Appointments
Specialist Coordination
What does After Hour Access entail? Direct primary care is not Concierge care. We provide a way for members to reach us directly and are more easily accessible than traditional practices but we are not Concierge.
Members should be able to reach the Provider directly for guidance regarding acute concerns that arise unexpectedly after office hours. Video chat and text messaging may be utilized when the Provider and Member agree that it is appropriate. As part of the electronic communication access service, members should understand that if they cannot speak to a provider via electronic communication or in-person, they shall call 911 or go to nearest emergency medical assistance and follow the directions of such emergency medical personnel.
Do I have to accept every member that is sent my way?
We fully respect the rules and engagement between a DPC provider and their patients. Hint encourages providers to have Hint Connect members review and sign the practice's member agreement upon receiving membership through Hint Connect. In the event the member is not a great fit for the practice, the provider should provide Hint as well as the member at least 30 days' written notice so we can work with the member to find a new provider. During this 30 day period, the provider should continue to provide services to the member.
How are providers informed of additional services required by a plan sponsor?
When a plan sponsor has additional or special terms that differ from the terms that we've currently outlined above, Hint will provide notice, written or via HintOS to inform the provider of such a new Direct Care Services Agreement. It is at this point that the provider may opt out or suspend new Member enrollment within 14 days.
How are providers being paid for ancillary services like labs, in- house medications and other tests that are not part of the monthly membership fee?
Whether or not ancillary services are covered by employers will vary depending on the plan sponsor. The expectation is members are aware they are responsible for such fees unless their employers cover them.
What are expectations around the reporting burden of working with TPA/employers?
We are still learning plan sponsor requirements when it comes to utilization data, admin data or aggregated medical records but the intent is to minimize any administrative burden for the provider. Hint will be advocating on provider's behalf to raise awareness to entities that require complex reporting that this is preferred in the DPC model given the lack of claims data. To the extent possible, Hint will be looking to automate simple reporting to meet plan sponsor needs.
How soon are providers paid for services rendered?
Hint is giving a 30 day allowance for the plan sponsor to pay which is typical for B2B payment terms. Hint Connect will be paying the providers as soon as possible after the payer payment is processed.
How are providers protected from plan sponsors who may decide to terminate DPC offering?
There is a 60 day notice for the plan sponsor to cease engagement with the provider so the terms apply in their Hint Connect Direct Care Services agreement. It's important to remember that employer DPC membership experiences less churn than retail membership.
How are providers informed of members who are leaving their panel? We do not want to be in a position where we provide services only to find out later that the patient is no longer covered.
Plan sponsors will be leveraging our eligibility auto sync (EAS) feature which means providers and Hint will be notified when a member is to be removed from the plan. You will receive a notification within HintOS when a member is no longer on your panel if they've terminated.
Get Started with Hint Connect
Submit your contact information, and a member of our team will be in touch to explore how you can help to make primary care more affordable and accessible to all.