Focus on delivering care
athenahealth's cloud-based EHR keeps you ahead of industry change while making documenting patient encounters and delivering exceptional care easier.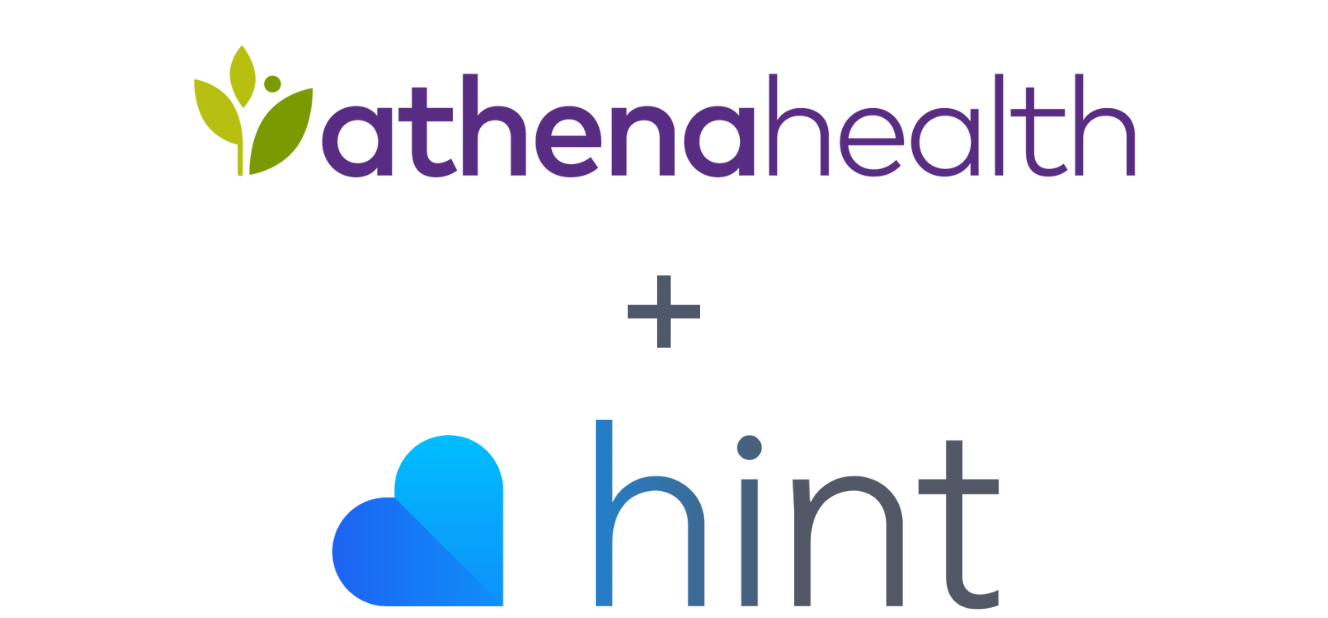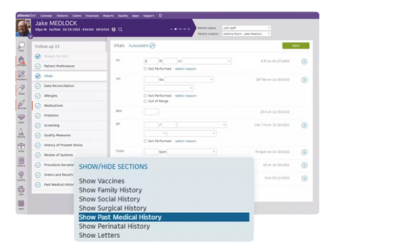 Administrative work, clunky workflows, and incomplete patient information can prevent clinicians from focusing entirely on their patients. athenahealth's EHR supports the clinician experience by helping reduce distractions and documentation time during encounters.
Learn more about athena's cloud-based EHR.
Watch the video.
Why you'll love athena
Close More Care Gaps
Identify and address potential gaps in care and improve your value-based care results with accurate, actionable insights that surface directly within the clinical workflow.
Improve Care Coordination
Collaborate on patient care plans with other clinicians in real-time directly within the patient chart.
Reduce Administrative Burden
Make documentation easier with customizable best-practice templates, macros, and accelerators. Features like Pre-Encounter Prep and Focused Encounter also help reduce documentation time.
View your day through workflows
Review Patient History at a Glance
Get an easy-to-read summary of your patient's record so you're fully prepared to discuss what matters during the visit.
Document Encounters Your Way
Write and save your notes the way you prefer for typical encounters and diagnoses.
Ordering Made Easy
Add diagnoses and orders during the patient encounter. Everything flows into a cart for your review at the end.
We can see how well we're doing, easily track data, and have it sent to the payers in a structured fashion — or reported to payers. Equally important on our provider side, we are able to very easily surface quality measure performance to our providers, show them which ones are satisfied, where there's care gaps, and how we can close those gaps."
Easily Integrate athena's EHR with Hint Core
1
Use Hint alongside athena EHR to sync practice locations, patient demographics, clinicians, and membership status.
2
Map Hint locations to your departments in athena, and create custom fields in athena and match them in Hint Core.
3
Sync your daily workflows with changes made in Hint pushed in real-time to athena.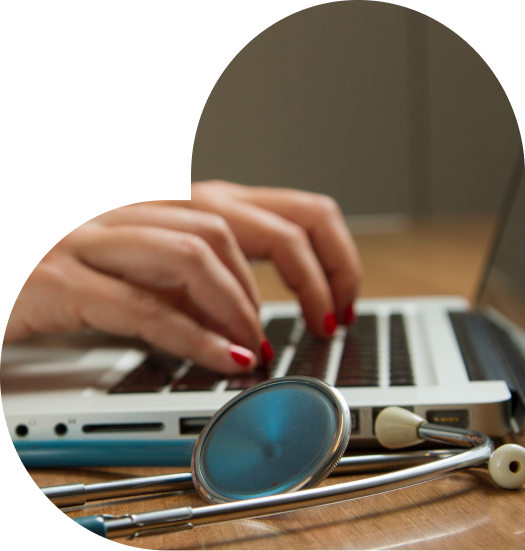 Why Hint?
We're on a mission to make Direct Primary Care the new standard in healthcare. Everything we do is focused on helping you maximize the impact that the DPC model can have on your patients, your business, and your community. The nation's fastest growing DPC practices choose Hint to power their businesses because of our 3 core competencies.
Operational Efficiency:
The Hint Core platform automates tedious workflows and talks to your EHR and other systems, giving you more time with patients.
DPC Know-How:
No one can beat the level of customer care and expertise that we provide to ensure that you are successful with DPC.
Membership Growth:
Hint has unique features and exclusive partnerships designed to help you fill your practice with more paying members.