Medical Ear Piercing Made Easy
Add Blomdahl's medical ear piercing system to your DPC service offering to provide patients with a safe, clean piercing alternative.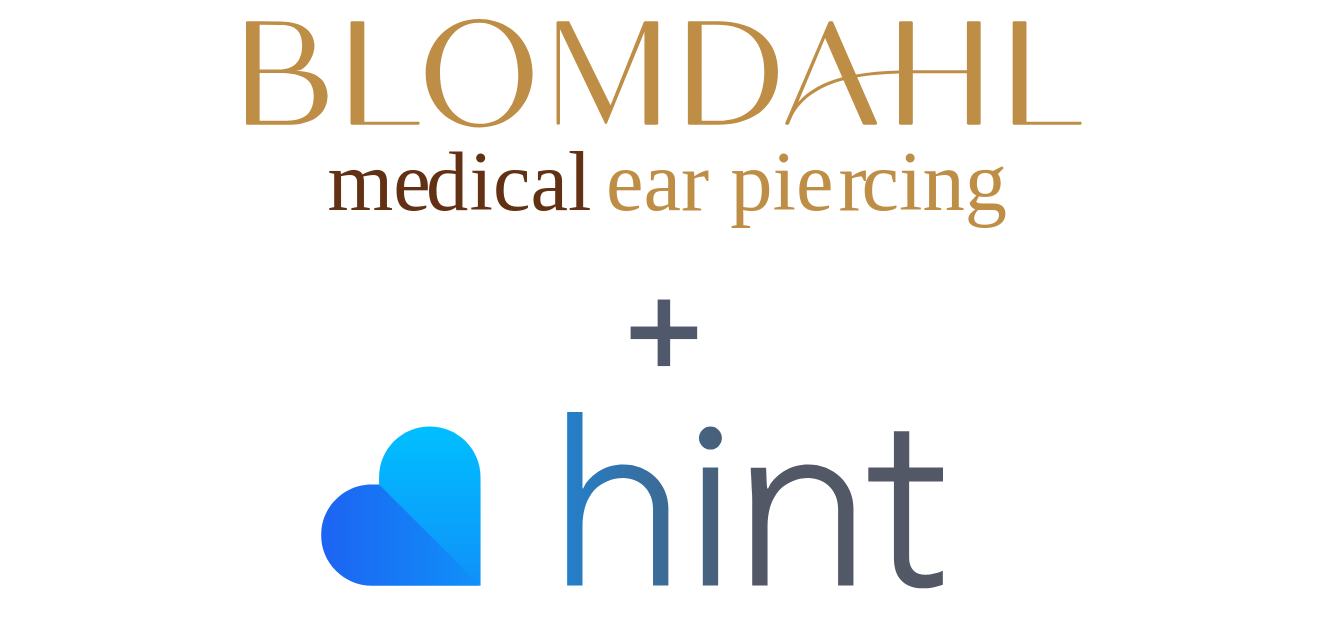 What is Medical Ear Piercing?
Medical ear piercing is defined by a growing movement of American families who are looking for a safe, private ear-piercing experience provided by a medical professional. This creates a unique opportunity for a DPC practice to embrace this concept and be a resource for these families. It is warm, friendly way to introduce your DPC practice to the surrounding community.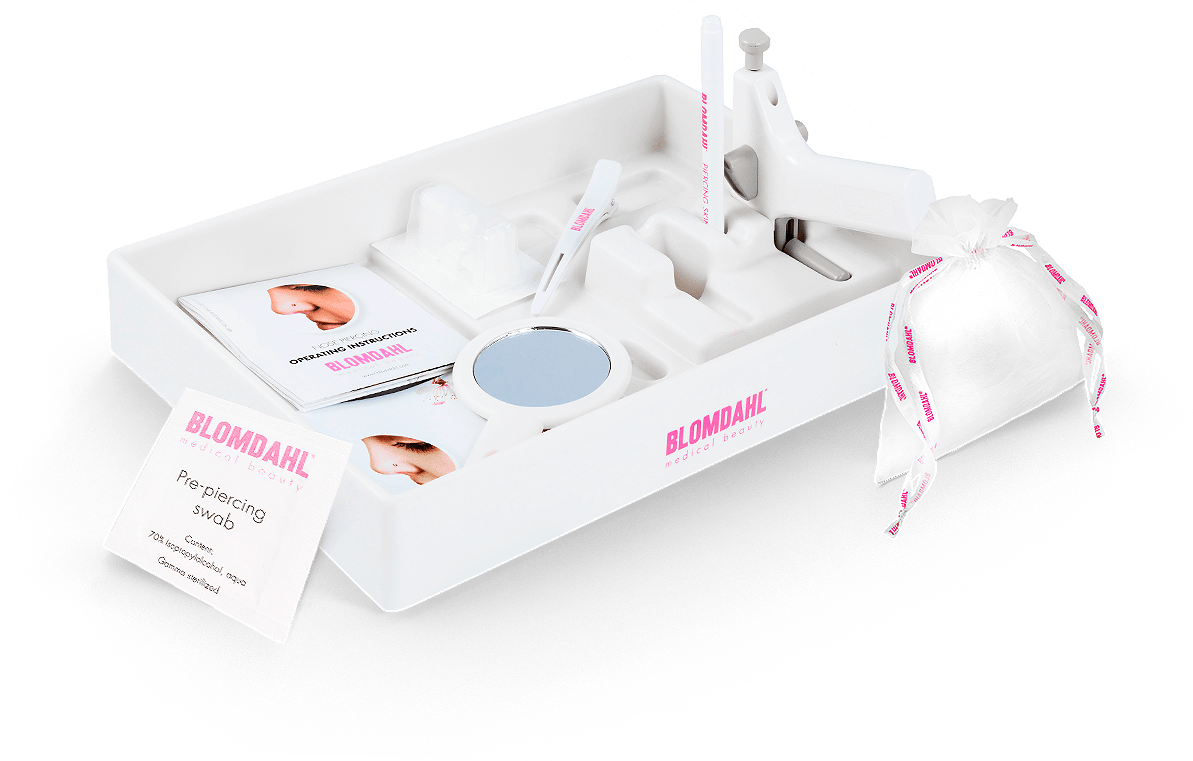 Blomdahl is a medical ear piercing system, only available to medical professionals, designed to offer a safe and clean piercing alternative to patients and their families.
Learn more from Blomdahl USA Founder, Dave Loftus.
Watch the video.
Enara gave our patients web-based access to experts, not just doctors, but dietitians, exercise physiologists and psychologists who create individualized plans for patients."
Why DPCs Choose Blomdahl
Community Goodwill
Offer a safe and clean ear-piercing alternative in your practice. Your patients and community will appreciate it!
Clean & Safe
The Blomdahl system uses single-use, disposable cassettes that eliminate the chance of transmission of blood-borne viruses.
New Revenue Opportunity
Create a new cash revenue stream by offering ear-piercing in your practice.
Why your patients will love Blomdahl
Peace of Mind
Patients can feel at ease with access to the safest possible approach to ear piercing in a clean, professional environment.
Private & Comfortable
Patients can have their ears pierced in the privacy of an exam room by a competent professional.
Hypoallergenic Earrings
The Blomdahl system eliminates the risk of nickel allergy and skin sensitivity by using medical grade ear piercing studs.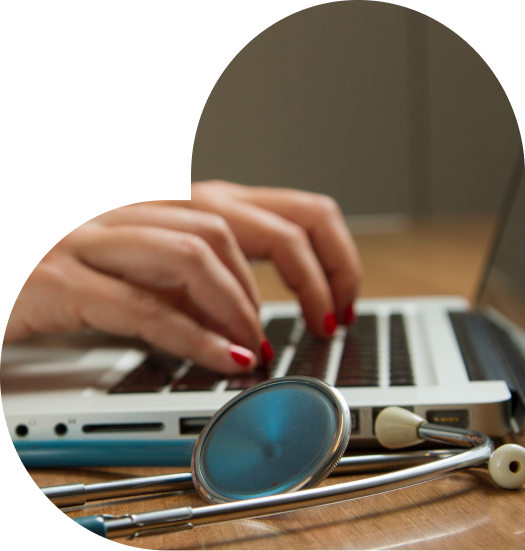 Why Hint?
We're on a mission to make Direct Primary Care the new standard in healthcare. Everything we do is focused on helping you maximize the impact that the DPC model can have on your patients, your business, and your community. The nation's fastest growing DPC practices choose Hint to power their businesses because of our 3 core competencies.
Operational Efficiency:
The Hint Core platform automates tedious workflows and talks to your EHR and other systems, giving you more time with patients.
DPC Know-How:
No one can beat the level of customer care and expertise that we provide to ensure that you are successful with DPC.
Membership Growth:
Hint has unique features and exclusive partnerships designed to help you fill your practice with more paying members.
Become a Blomdahl Provider
Embracing medical ear piercing as a part of your DPC practice is a great way to become a trusted resource for families who are looking for a safe, private ear-piercing experience provided by a medical professional, as well as introduce your DPC practice to the surrounding community. Learn more or sign up to become a Blomdahl provider today.
Not a Hint customer yet? Fill out the form to the right and one of our solutions specialists will be in touch.