Rapid, Reliable Cognitive Health Technology
BrainCheck brings together neuroscientists, data scientists, technology experts, and more — as well as over 20 years of scientific research — to help clinicians deliver high-quality, personalized cognitive care to patients everywhere.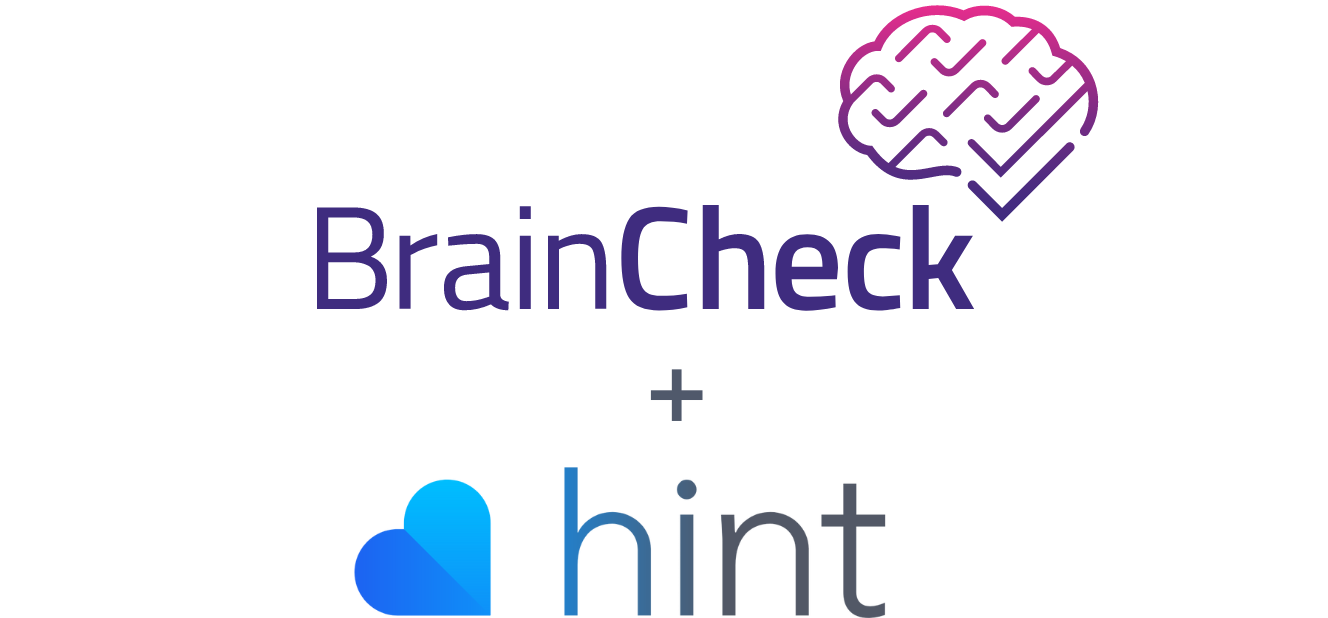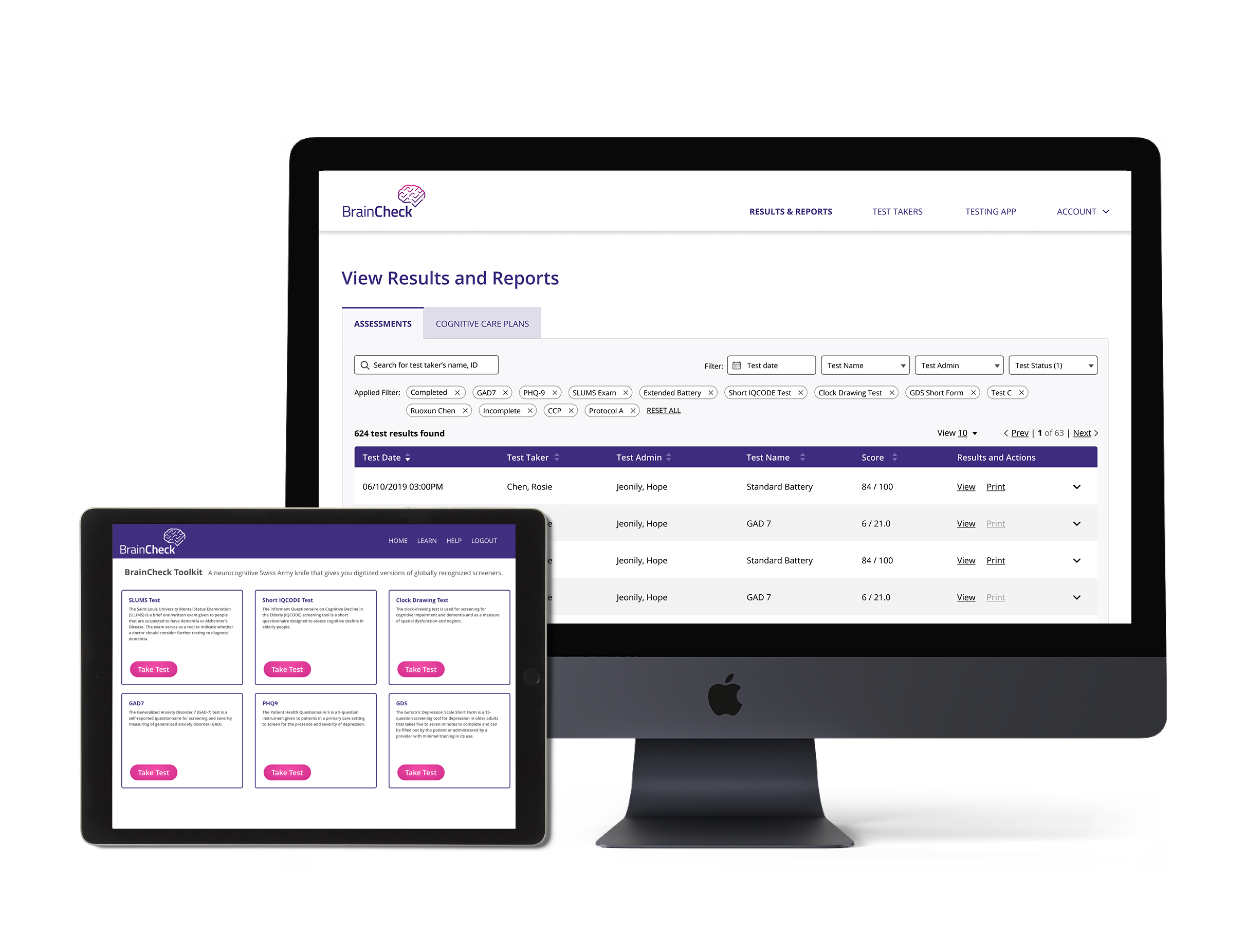 BrainCheck is a cognitive health platform that empowers clinicians to identify and treat cognitive health issues like dementia and Alzheimer's dementia.
Learn how BrainCheck is being used by clinicians to improve patient care and add revenue.
Watch the video.
Why you'll love BrainCheck
Comprehensive Assessment
Advanced modular platform designed for everyday clinical use, with gold-standard cognitive and behavioral health assessments.
Clinical Decision Support
Detailed reporting across cognitive domains helps providers choose appropriate next steps and referral pathways.
Cognitive Care Planning
A range of tools to help physicians, patients, and caregivers streamline cognitive care management, which has been shown to slow progression of cognitive impairment and improve quality of life.
If I can start addressing people earlier - if I can identify a cognitive concern - I can use that information to help people make better life choices."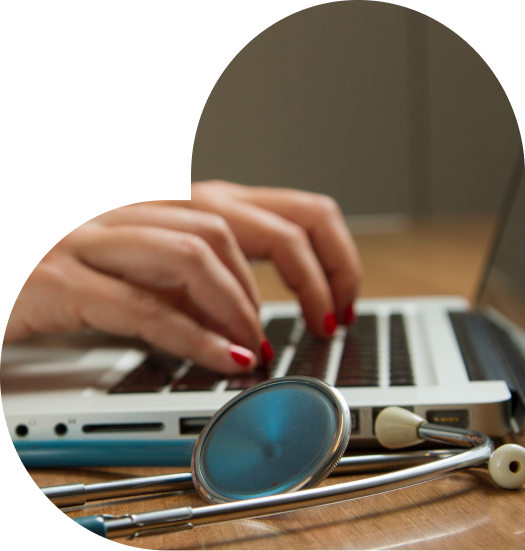 Why Hint?
We're on a mission to make Direct Primary Care the new standard in healthcare. Everything we do is focused on helping you maximize the impact that the DPC model can have on your patients, your business, and your community. The nation's fastest growing DPC practices choose Hint to power their businesses because of our 3 core competencies.
Operational Efficiency:
The Hint Core platform automates tedious workflows and talks to your EHR and other systems, giving you more time with patients.
DPC Know-How:
No one can beat the level of customer care and expertise that we provide to ensure that you are successful with DPC.
Membership Growth:
Hint has unique features and exclusive partnerships designed to help you fill your practice with more paying members.
Ready to get started with BrainCheck?
Learn more or schedule a demo today.
Not a Hint customer?
Fill out the form to the right to get started with Hint Core membership and billing.