Friendly, powerful, fast
Combine Cerbo EHR and Hint Core membership and billing to make your life easier, so you can spend more time caring for your patients – and yourself!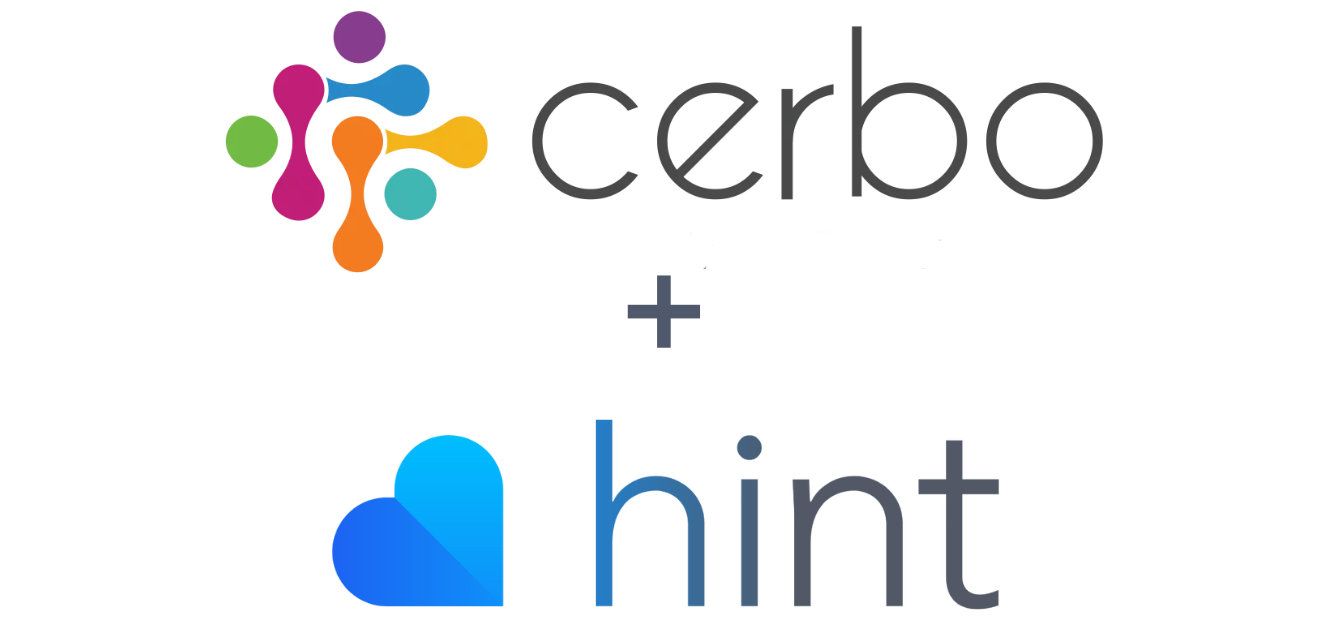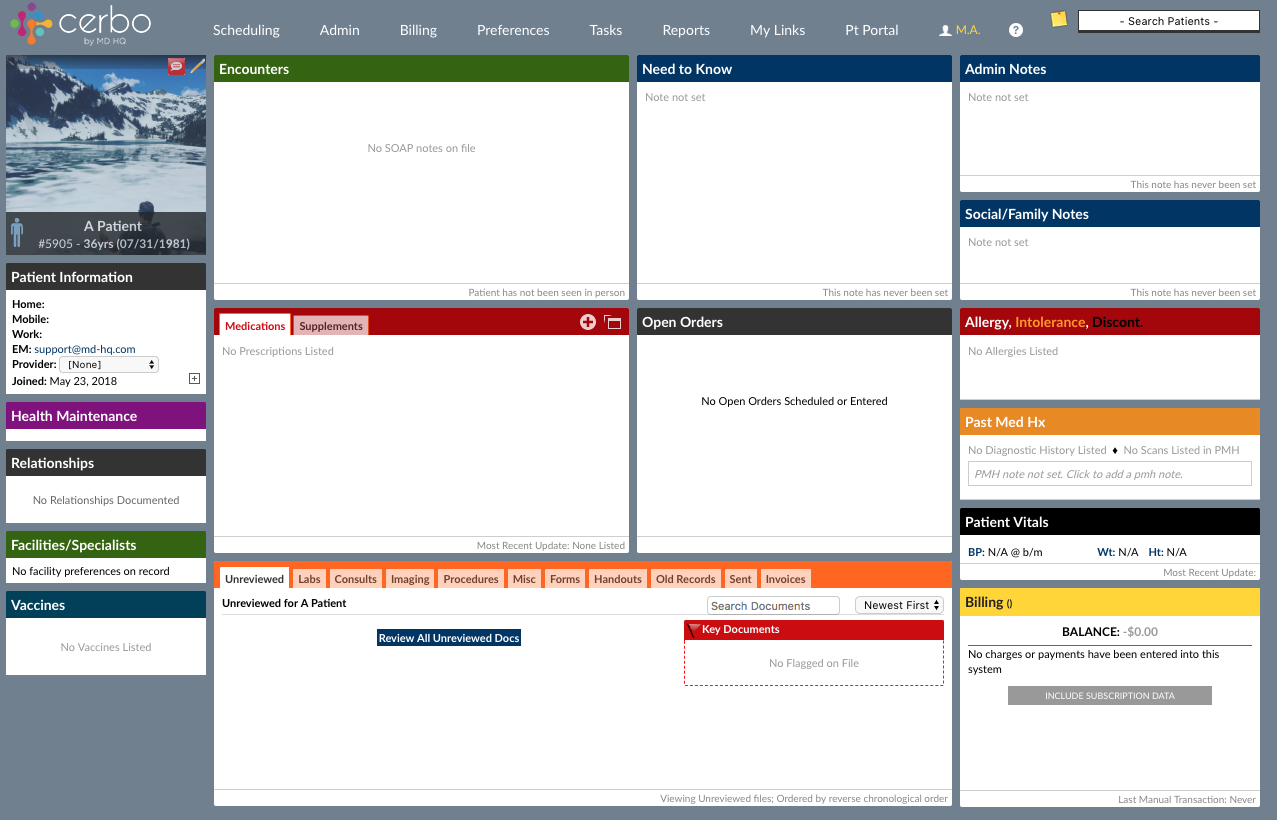 Cerbo is a uniquely usable, HIPAA-compliant EHR, Practice Management system, and Patient Portal, built with the needs of Functional Medicine and Direct Primary Care practices in mind.
Learn more about Cerbo's user-friendly EHR.
Watch the video.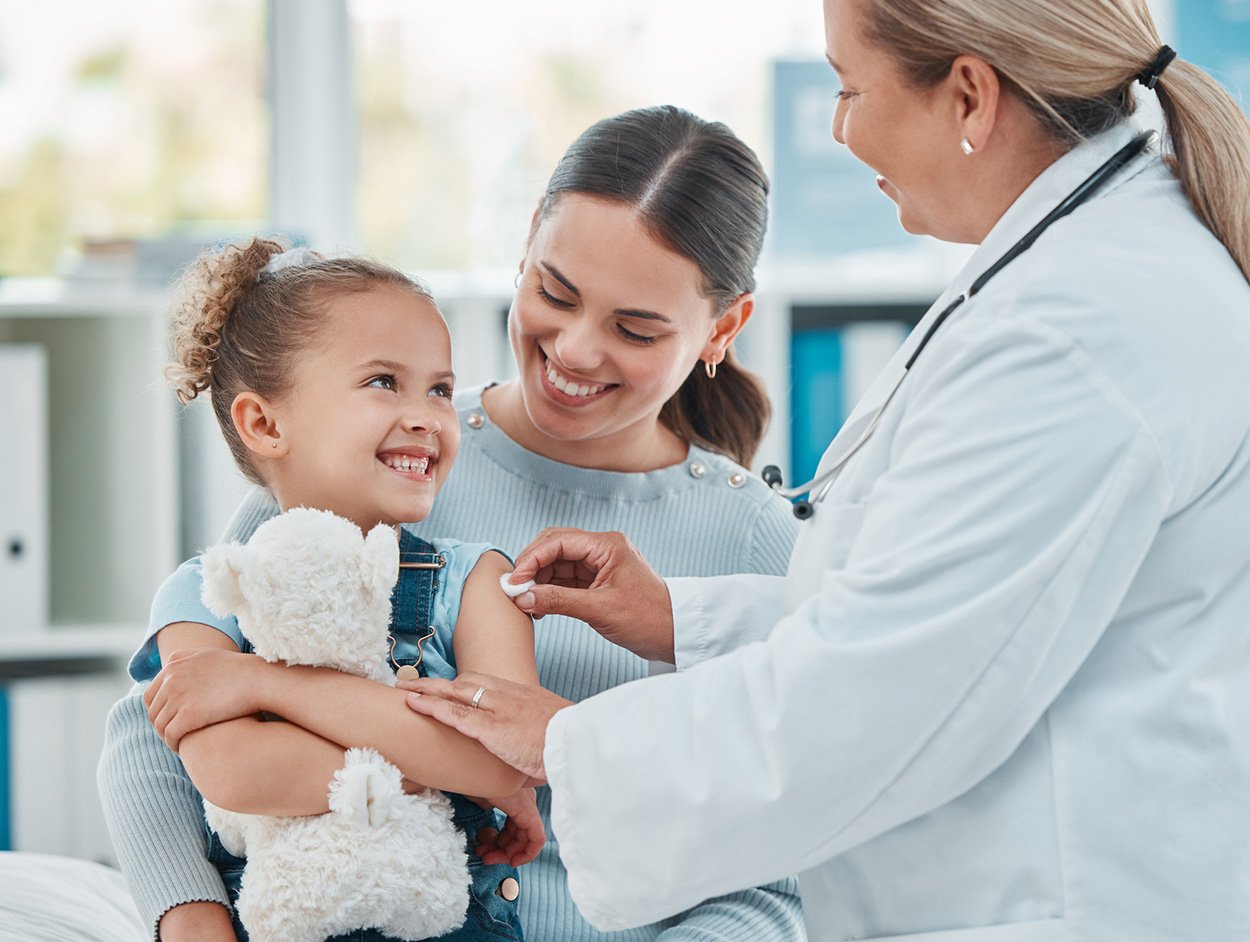 Average DPC patient panel growth after the first 6 months on Elation
Elation's easy-to-use, problem-oriented EHR can be seamlessly integrated with membership management solutions like Hint to automate the million little things it takes to run a Direct Primary Care practice so you grow your panel size and improve quality of care.
Easily Integrate Cerbo with Hint Core
1
Sync patients between both Hint and Cerbo and keep patient demographic/contact information up to date in both platforms when updated in either.
2
Show the patient's subscription plan in Billing block on their patient chart in Cerbo, and link to their account in Hint from their EHR chart.
3
If a practice user creates the patient in Cerbo, the patient chart will sync to Hint.
User-Friendly Features
Medical Records and Charting
All-in-one screen views, powerful templating options, and support for your fully custom prescribable options are a few of the many reasons why charting is just better with Cerbo.
Practice Management
Enjoy scheduling, automatic email and SMS appointment reminders, online appointment requests, inventory and more to help you streamline your operations.
Easy to Use Patient Portal
Allow patients to send messages, complete questionnaires and consent forms, request appointments, view documents and treatment plans, view and pay invoices, and update their information.
Cerbo is a fantastic EHR system. Truly. Well thought out EHR combined with amazing customer service makes for a refreshing experience. So glad we made the switch to Cerbo."
Why you'll love Cerbo
Functional EHR
Support for custom treatment plans, inventory, functional lab integrations, fillable electronic patient questionnaires, plus flexibility to accommodate your unique practice needs.
Cerbo ♥ DPC
A configurable Patient Portal, ultra-flexible charting templates, and so much more to help you take your direct-to-consumer practice to the next level.
Strong Security
Cerbo is fully HIPAA-compliant, uses secure data transmission best practices, and implements strong safeguards to guard against unauthorized access to patient and practice data.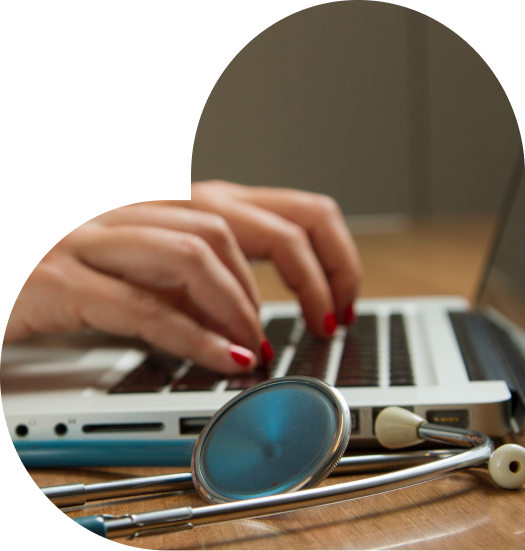 Why Hint?
We're on a mission to make Direct Primary Care the new standard in healthcare. Everything we do is focused on helping you maximize the impact that the DPC model can have on your patients, your business, and your community. The nation's fastest growing DPC practices choose Hint to power their businesses because of our 3 core competencies.
Operational Efficiency:
The Hint Core platform automates tedious workflows and talks to your EHR and other systems, giving you more time with patients.
DPC Know-How:
No one can beat the level of customer care and expertise that we provide to ensure that you are successful with DPC.
Membership Growth:
Hint has unique features and exclusive partnerships designed to help you fill your practice with more paying members.