Advice For Today. Planning For Tomorrow.
Nick Shiver is Consolidated Planning's in-house DPC specialist to guide you through the financial side of operating a Direct Primary Care practice.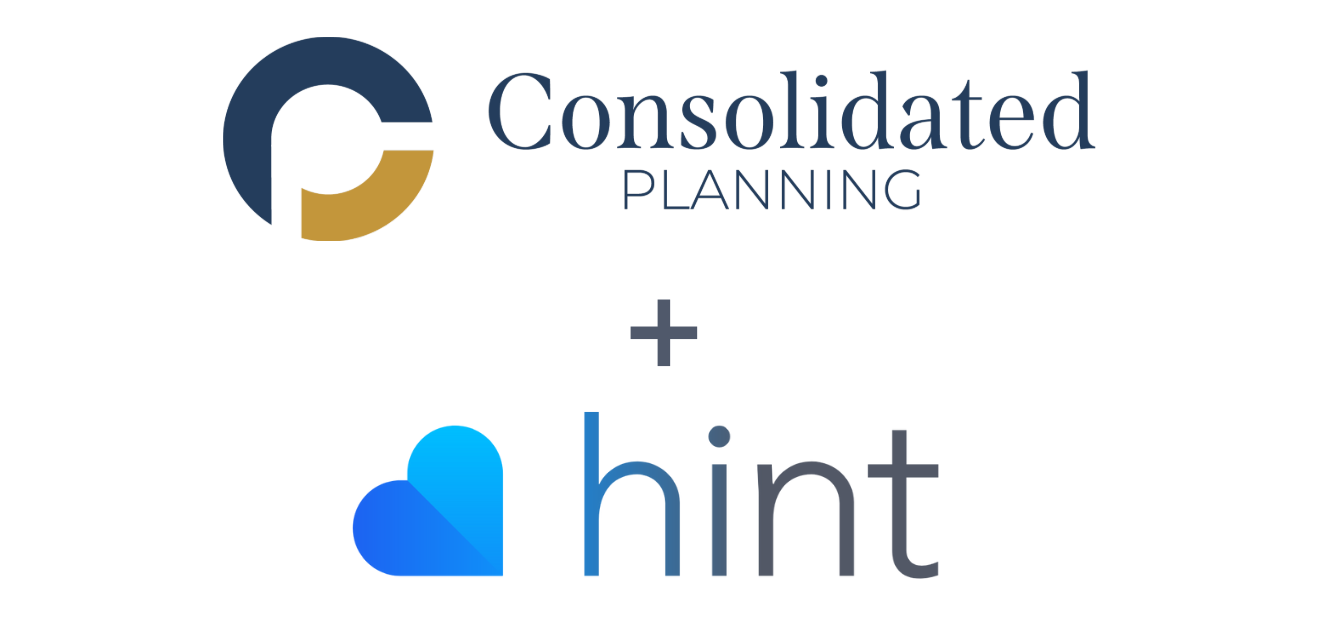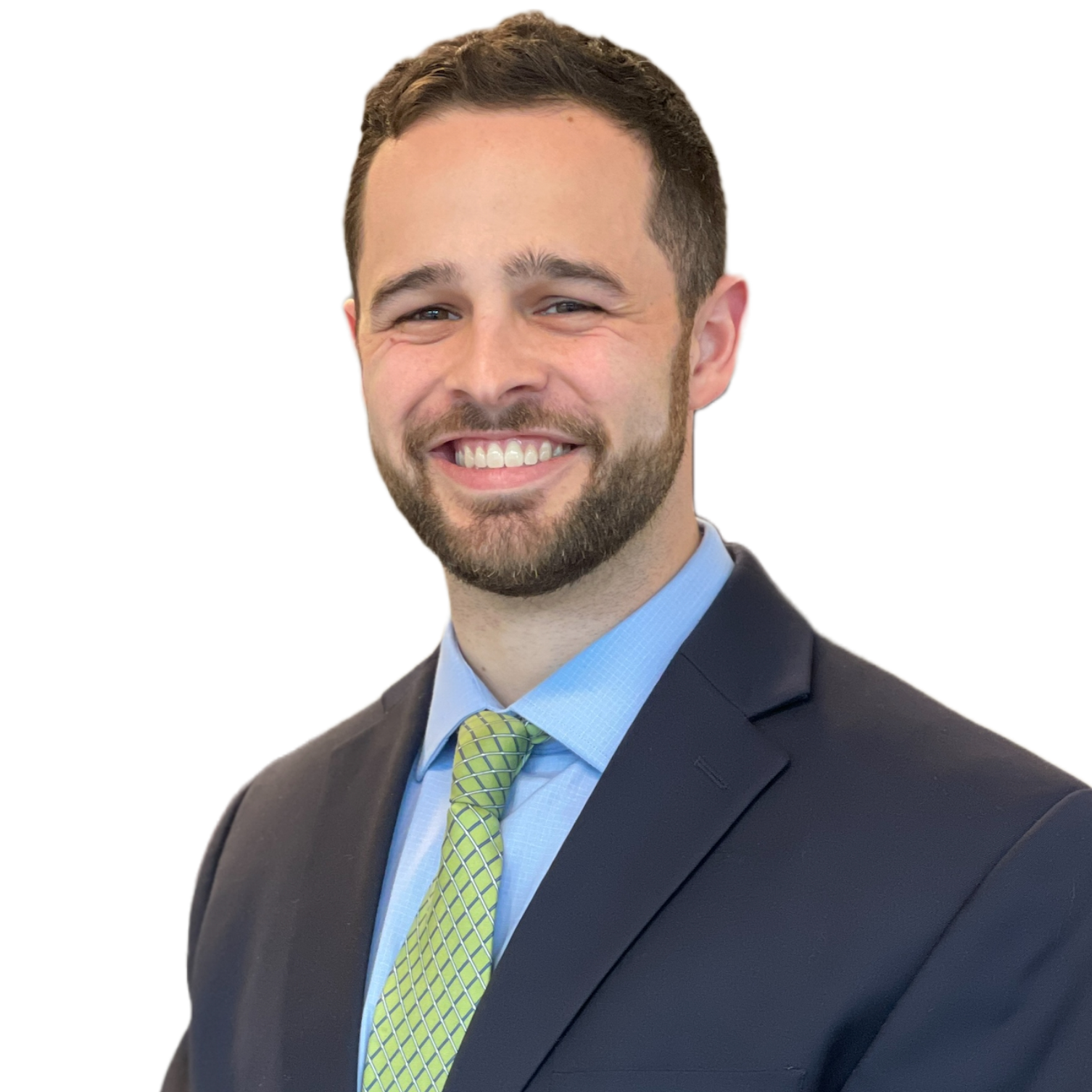 Meet Nick Shiver - a Financial Advisor with a wealth of knowledge in the medical sector and its complex financial environment.
Learn more about the financial services Nick has to offer DPCs.
Watch the video.
This material is intended for general public use. By providing this content, Park Avenue Securities LLC and your financial representative are not undertaking to provide investment advice or make a recommendation for a specific individual or situation, or to otherwise act in a fiduciary capacity.
Registered Representative of Park Avenue Securities LLC (PAS). OSJ: 6115 PARK SOUTH DRIVE, SUITE 200, CHARLOTTE NC, 28210, 704-5528507. Securities products offered through PAS, member FINRA, SIPC. Financial Representative of The Guardian Life Insurance Company of America® (Guardian), New York, NY. PAS is a wholly owned subsidiary of Guardian. Consolidated Planning, Inc. is not an affiliate or subsidiary of PAS or Guardian. Mint Health is not an affiliate or subsidiary of PAS or Guardian. Trademarks are the property of their respective owners and are used with permission. 2023-160858 Exp 9/25
A Total Approach to Financial Planning
Employee Retention
Develop strategies to attract and retain your best employees.
Business Cashflow
Optimize cashflow for your DPC practice while minimizing risk and maximizing savings.
Asset Protection
Shield your finances and assets from potential lawsuits and other threats.
Savings Strategies
Uncover opportunities for additional savings while building habits to sustain long term chance.
Financial Organization
Take control of your finances so you know where you stand today and your path forward.
Retirement Planning
Optimize your retirement income with a coordinated plan focused on sustainable cashflow.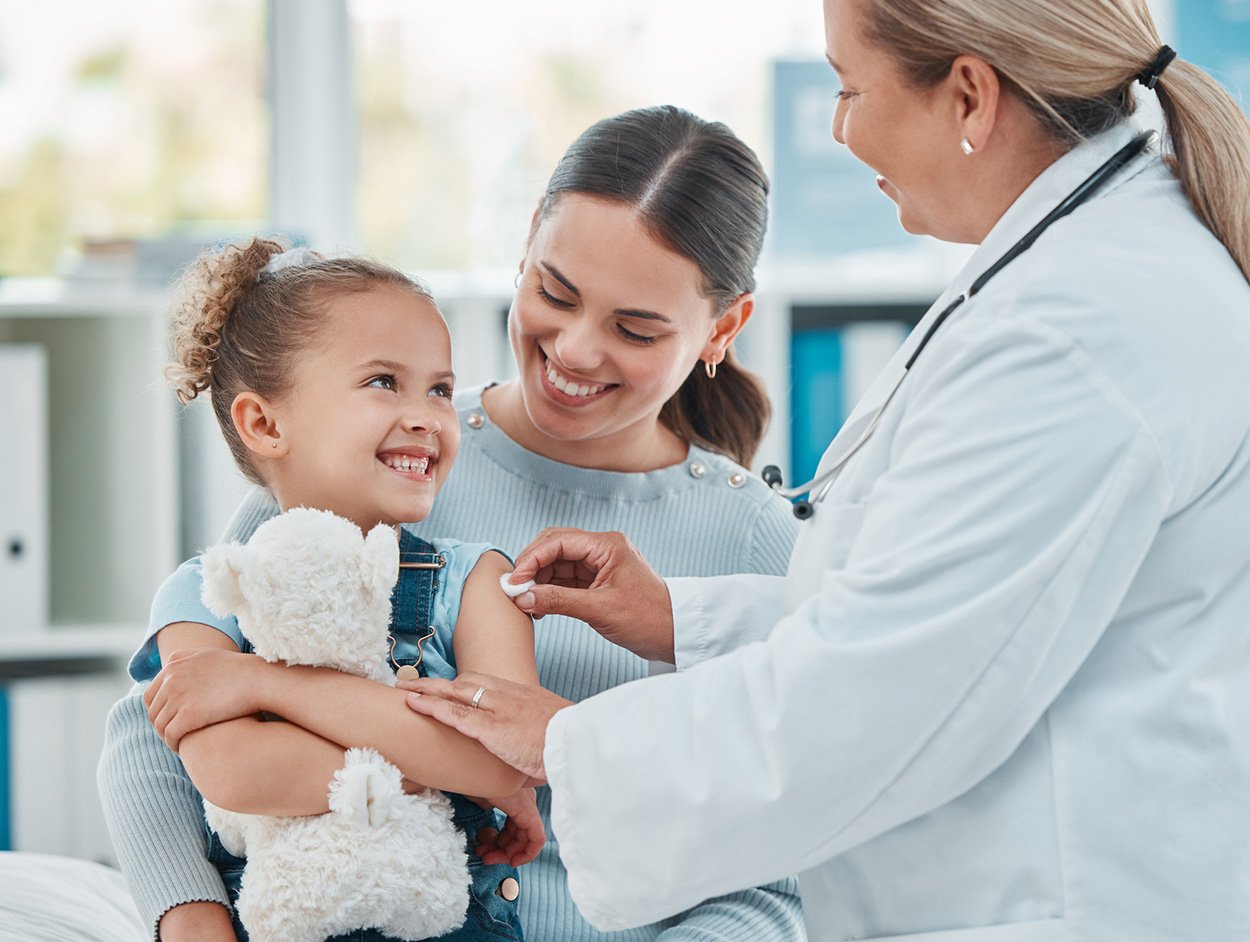 Practitioner client retention
After implementing Vibility's programs, designed to be customized and engaging for each patient, driving compliance and outcomes.
Nick is the only non-physician I have worked with who has a genuine and high-level interest in the concept of DPC and in helping DPC doctors. It truly has been a pleasure to work with Nick. Of all the professionals I have worked with since becoming a small business owner, he is the person most committed to my success, and he inspires me to believe my practice will be a success. I will continue working with Nick as long as I am in practice."
*Personal views of this client and their experience do not suggest future results. No compensation was provided.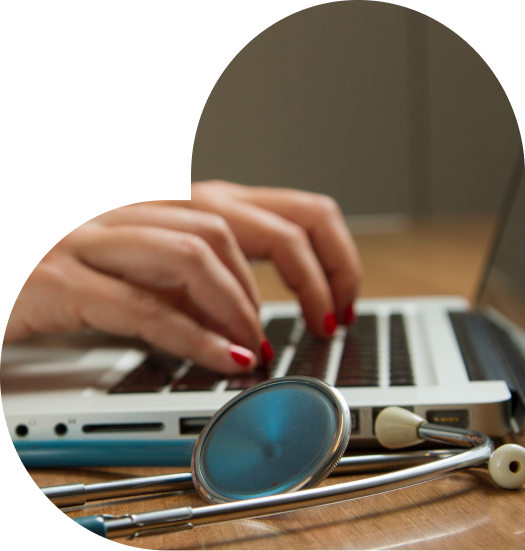 Why Hint?
We're on a mission to make Direct Primary Care the new standard in healthcare. Everything we do is focused on helping you maximize the impact that the DPC model can have on your patients, your business, and your community. The nation's fastest growing DPC practices choose Hint to power their businesses because of our 3 core competencies.
Operational Efficiency:
The Hint Core platform automates tedious workflows and talks to your EHR and other systems, giving you more time with patients.
DPC Know-How:
No one can beat the level of customer care and expertise that we provide to ensure that you are successful with DPC.
Membership Growth:
Hint has unique features and exclusive partnerships designed to help you fill your practice with more paying members.