Find more patients.
Help more people.
Industry-specific marketing services for Direct Primary Care practitioners.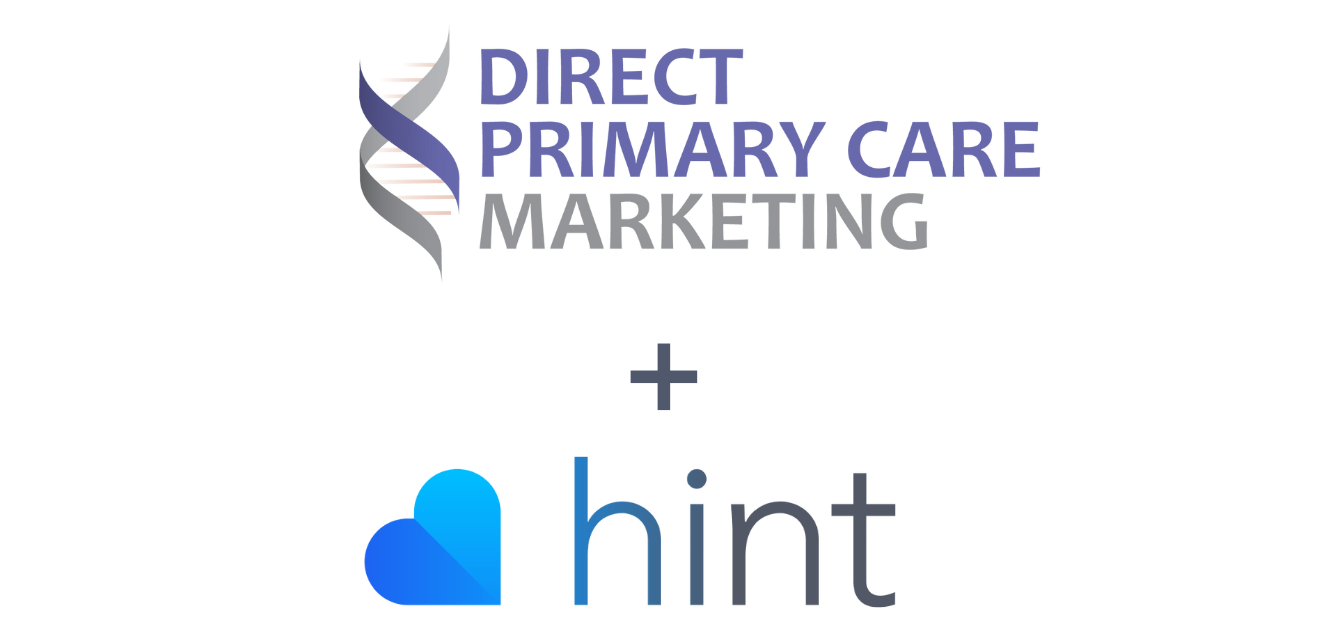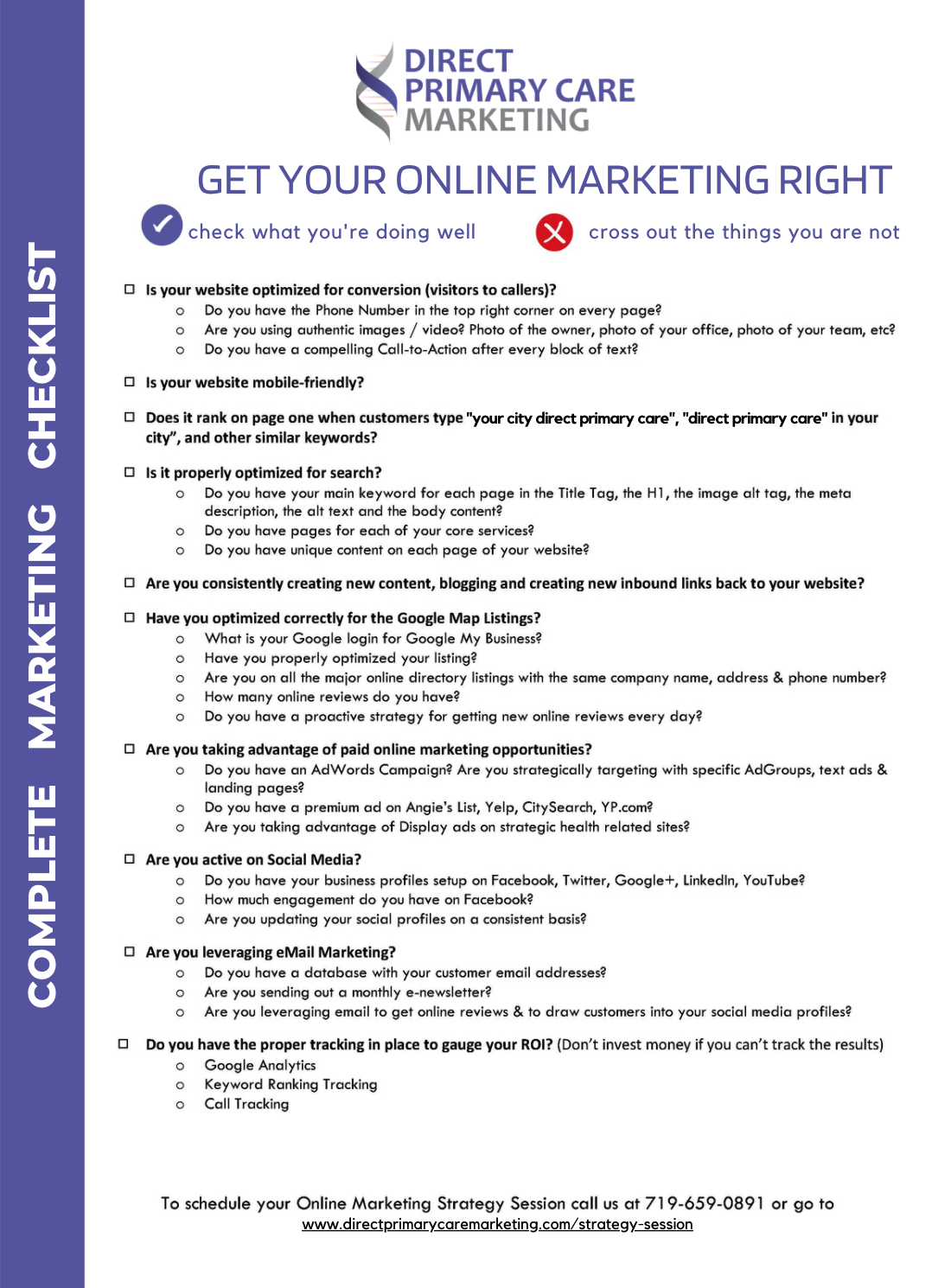 Direct Primary Care Marketing is a full-service marketing agency committed to

finding strategies that are designed to optimize your marketing budget and work in your industry.
Meet Founder, Andrew Newland and learn more about Direct Primary Care Marketing.
Watch the video.
How is this marketing different?
Industry-Specific Strategies
Strategies designed specifically for Direct Primary Care Practitioners.
Results-Dedicated Team
An entire team of experts dedicated to tracking methods and getting results.
Customized Marketing Plan
A plan that accounts for your business, your city and your future goals.
Love working with
Andrew Newland,
Renee and their team. They have significantly improved my rankings, which has resulted in more clients to my practice. Andrew is a great teacher, in that he has taught me how to improve my homepage to get more people to stay on it longer and to book with me. Thanks for helping me help more people!"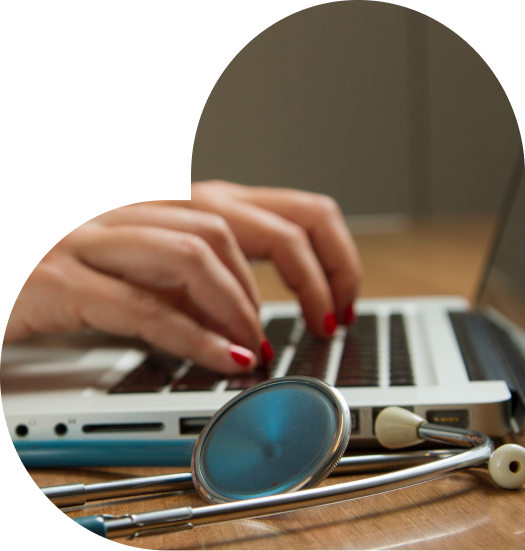 Why Hint?
We're on a mission to make Direct Primary Care the new standard in healthcare. Everything we do is focused on helping you maximize the impact that the DPC model can have on your patients, your business, and your community. The nation's fastest growing DPC practices choose Hint to power their businesses because of our 3 core competencies.
Operational Efficiency:
The Hint Core platform automates tedious workflows and talks to your EHR and other systems, giving you more time with patients.
DPC Know-How:
No one can beat the level of customer care and expertise that we provide to ensure that you are successful with DPC.
Membership Growth:
Hint has unique features and exclusive partnerships designed to help you fill your practice with more paying members.
Ready to get started with Direct Primary Care Marketing?
Learn more or schedule a call today.
Not a Hint customer?
Fill out the form to the right to get started with Hint Core membership and billing.