Phenomenal patient care starts with powerful tech
Power your Direct Primary Care practice with Elation's clinical-first EHR and Hint's core billing and membership software.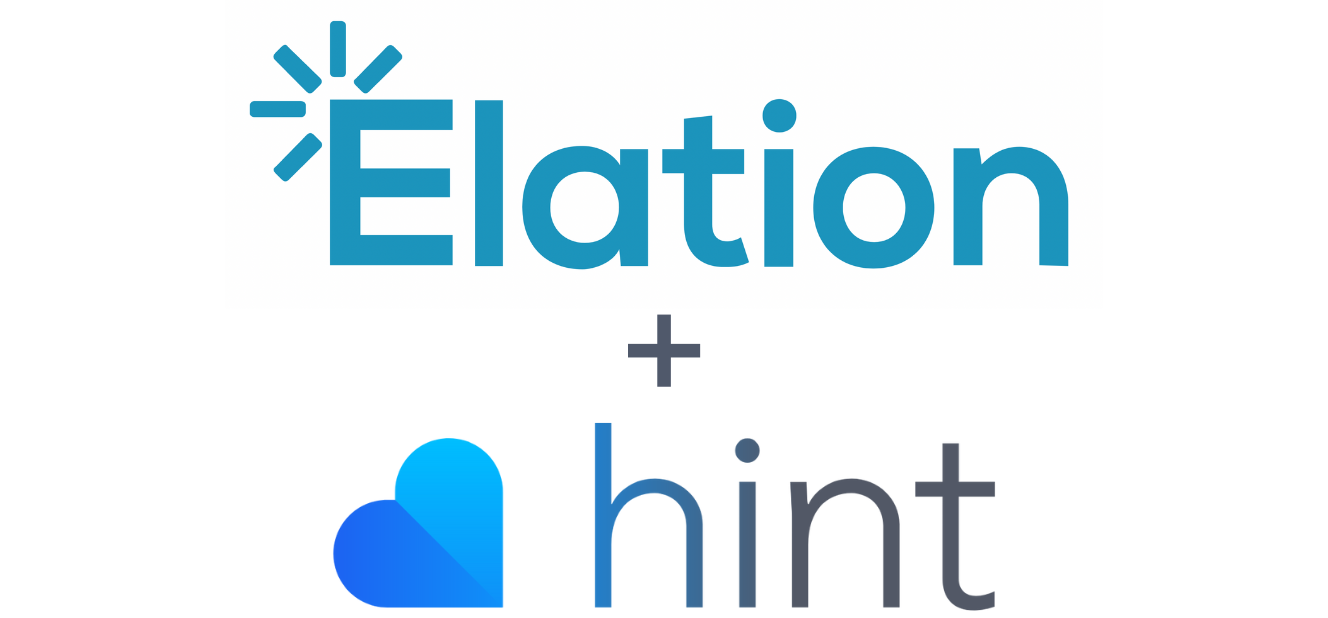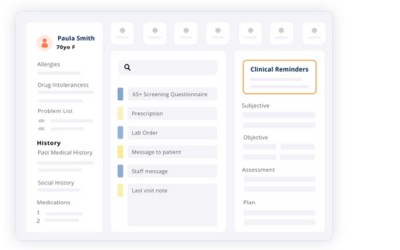 Elation is a HIPAA compliant, ONC certified EHR that offers a clinical-first experience, empowering primary care physicians and their practices to deliver phenomenal patient care.
Learn more about the largest EHR for Direct Care practices.
Watch the video.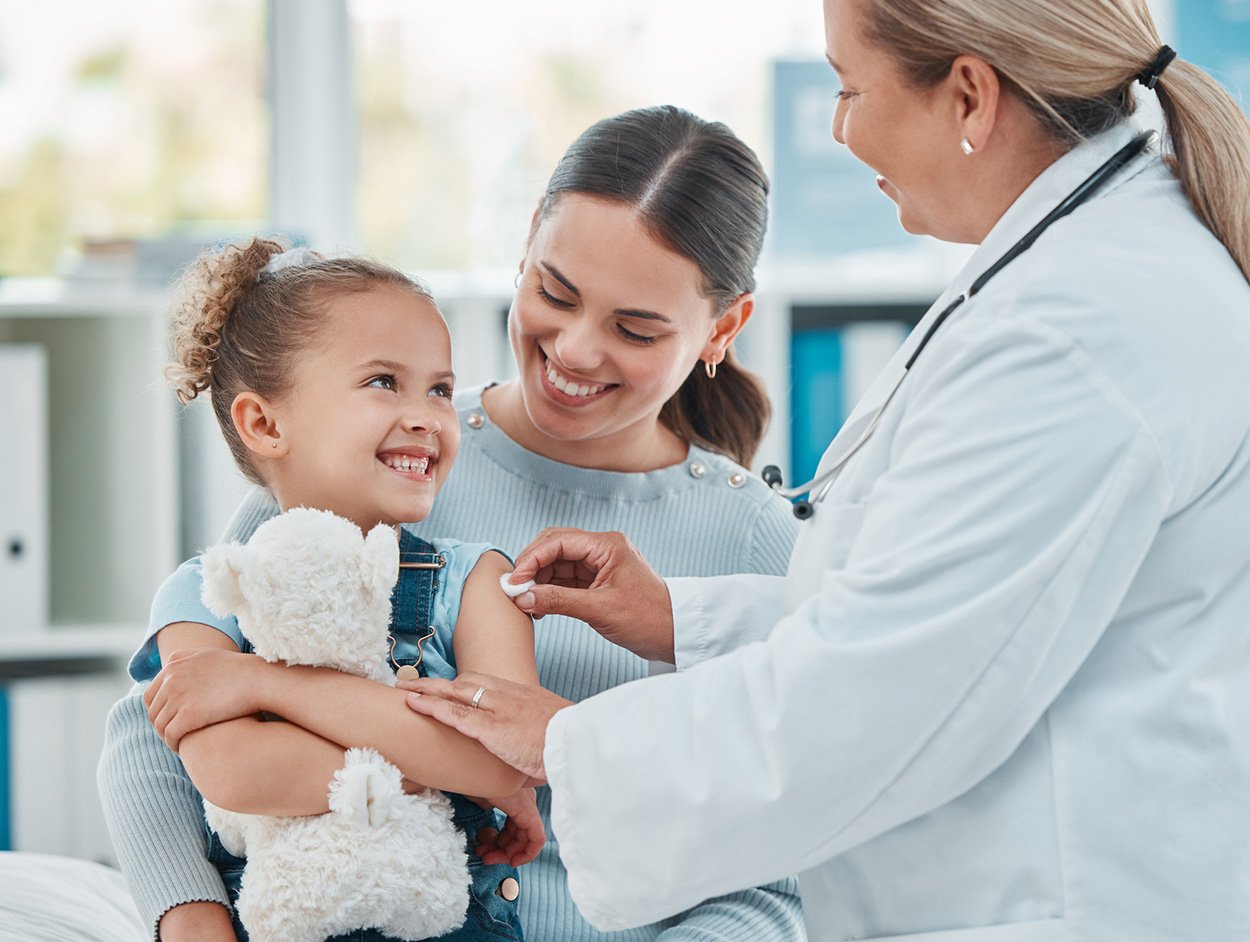 Average DPC patient panel growth after the first 6 months on Elation
Elation's easy-to-use, problem-oriented EHR can be seamlessly integrated with membership management solutions like Hint to automate the million little things it takes to run a Direct Primary Care practice so you grow your panel size and improve quality of care.
Easily Integrate Elation EHR with Hint Core
1
Use Hint alongside Elation to sync patient demographics and membership status for no additional SaaS fees.
2
Link your Hint Core clinicians to Elation Health to auto-populate the assigned clinician to the patient's chart.
3
Any chart that is created in Hint will automatically be created in Elation EHR and vice versa.
I highly recommend Elation to practices who have resisted starting with an EMR. After only minutes of training, providers and support staff were up and running. By the end of day 1, most of our docs were writing notes, ePrescribing, ordering labs, signing off on labs and reports, and using intra office messaging.
Why you'll love Elation
Reduced Administrative Burden
Electronic orders and results fit seamlessly into workflows to make delivering care a smoother, more efficient experience.
Exceptional Clinical Experience
Elation's clinical-first design, intuitive charting features and unified workflows allow you to maximize time with your patients.
Care Team Alignment
Communicate with outside clinicians on your patient's care team with cross-organization Elation messaging and chart sharing features.
Support the entire patient care cycle
Engage With Patients Before & After Visits
Online scheduling, intake forms, lab results and prescription fills for your patients helps your practice stay connected to your panel.
Virtual and In-Person Care
Provide a seamless care experience to both patients and clinicians, whether you're seeing patients virtually or in the clinic.
Document Visits and Create Orders
Reduce clicks and documentation time with an intuitive and efficient system, purpose-built for primary care.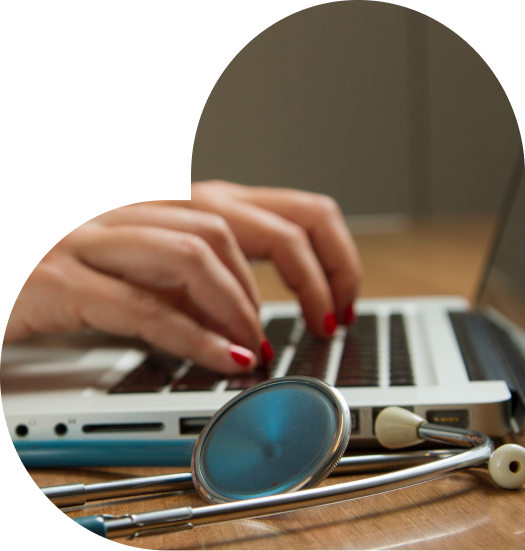 Why Hint?
We're on a mission to make Direct Primary Care the new standard in healthcare. Everything we do is focused on helping you maximize the impact that the DPC model can have on your patients, your business, and your community. The nation's fastest growing DPC practices choose Hint to power their businesses because of our 3 core competencies.
Operational Efficiency:
The Hint Core platform automates tedious workflows and talks to your EHR and other systems, giving you more time with patients.
DPC Know-How:
No one can beat the level of customer care and expertise that we provide to ensure that you are successful with DPC.
Membership Growth:
Hint has unique features and exclusive partnerships designed to help you fill your practice with more paying members.