Launch your free online storefront with Frontrow.
Easily share one unique link with patients, where they can instantly access your selection of articles, products, and services they can finally trust.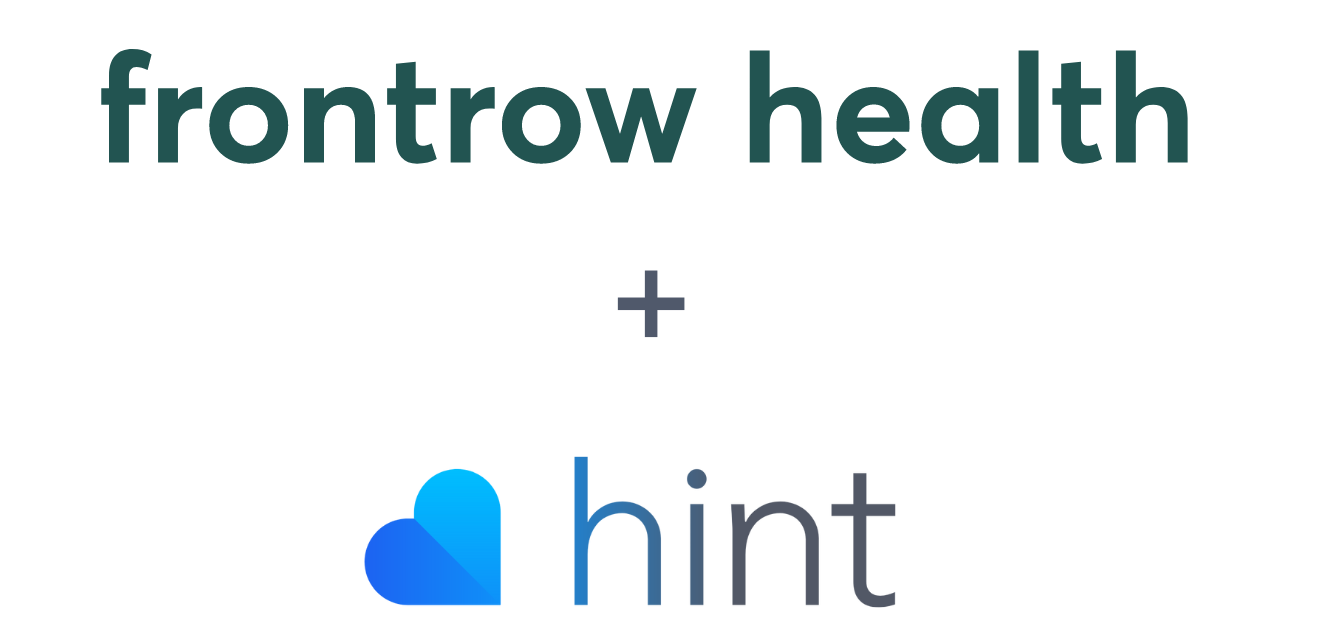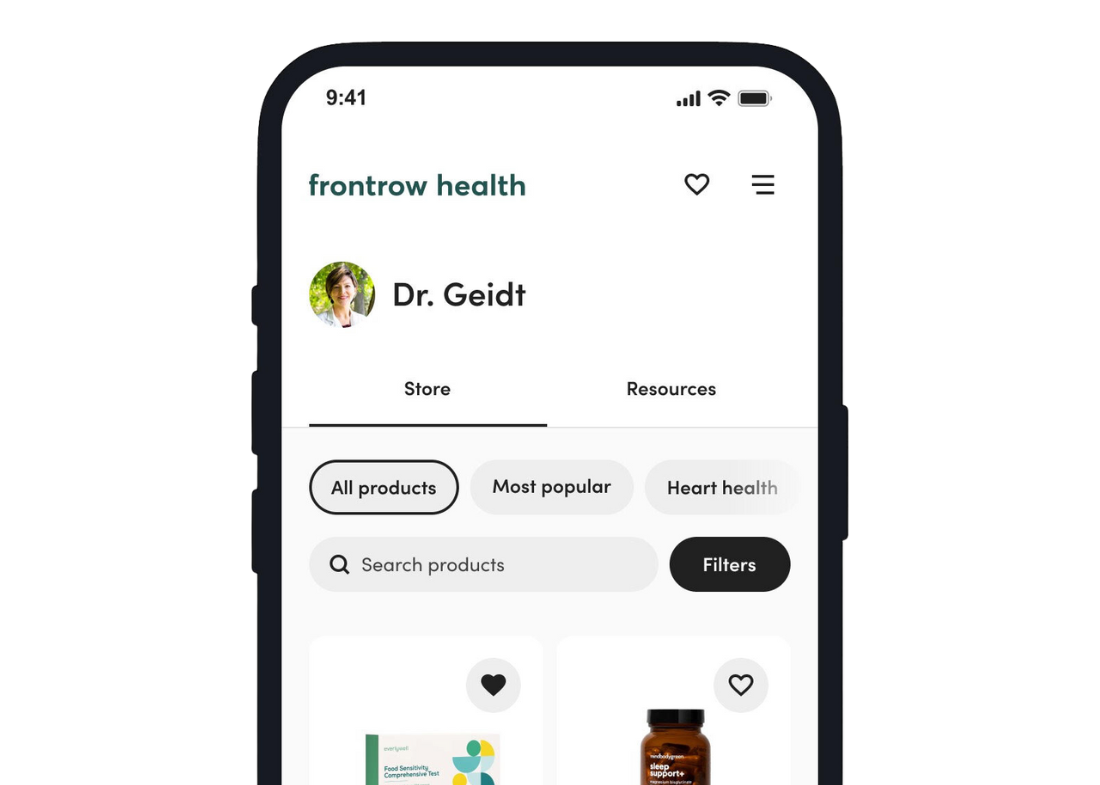 Frontrow Health allows clinicians to share their favorite consumables, devices, health apps, and educational articles, or pick from Frontrow Health's pre-vetted list reviewed by their clinical team.
Learn how Frontrow Health can help you educate your patients on trusted ways to improve their health.
Watch the video.
How it works
Pick Solutions You Like
Protect your patients from misinformation by sharing your favorite consumables, devices, health apps, and educational articles.
Patients shop & save 15%+
When patients buy a product through your site, brands pay us a fee, and we split that as cash back with your patients.
Optionally Earn Passive Income
When patients click a product and visit the brand's website, they learn more about a trusted way to improve their health, and you earn $1 per click.
Many of my patients are finding supplements and products through ads online. Then, they come to me with long lists and bag fulls of medicine they don't understand nor know their contents. More and more I am finding patients on products that at best provide a placebo effect and at worse can
cause serious harm
or make their symptoms worse. Frontrow Health allows me the opportunity to review products individually for efficacy and safety. I am then able to choose the products I trust and feel are safe, and then offer them to my patients in one convenient and affordable place."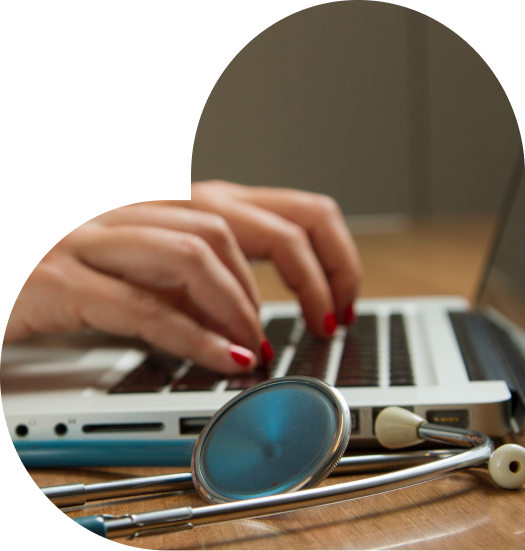 Why Hint?
We're on a mission to make Direct Primary Care the new standard in healthcare. Everything we do is focused on helping you maximize the impact that the DPC model can have on your patients, your business, and your community. The nation's fastest growing DPC practices choose Hint to power their businesses because of our 3 core competencies.
Operational Efficiency:
The Hint Core platform automates tedious workflows and talks to your EHR and other systems, giving you more time with patients.
DPC Know-How:
No one can beat the level of customer care and expertise that we provide to ensure that you are successful with DPC.
Membership Growth:
Hint has unique features and exclusive partnerships designed to help you fill your practice with more paying members.
Ready to get started with Frontrow Health?
Learn more or schedule a demo today.
Not a Hint customer?
Fill out the form to the right to get started with Hint Core membership and billing.