Dispense Better.
More than 50,000 clinicians trust MDScripts over any other dispensing solution in the market.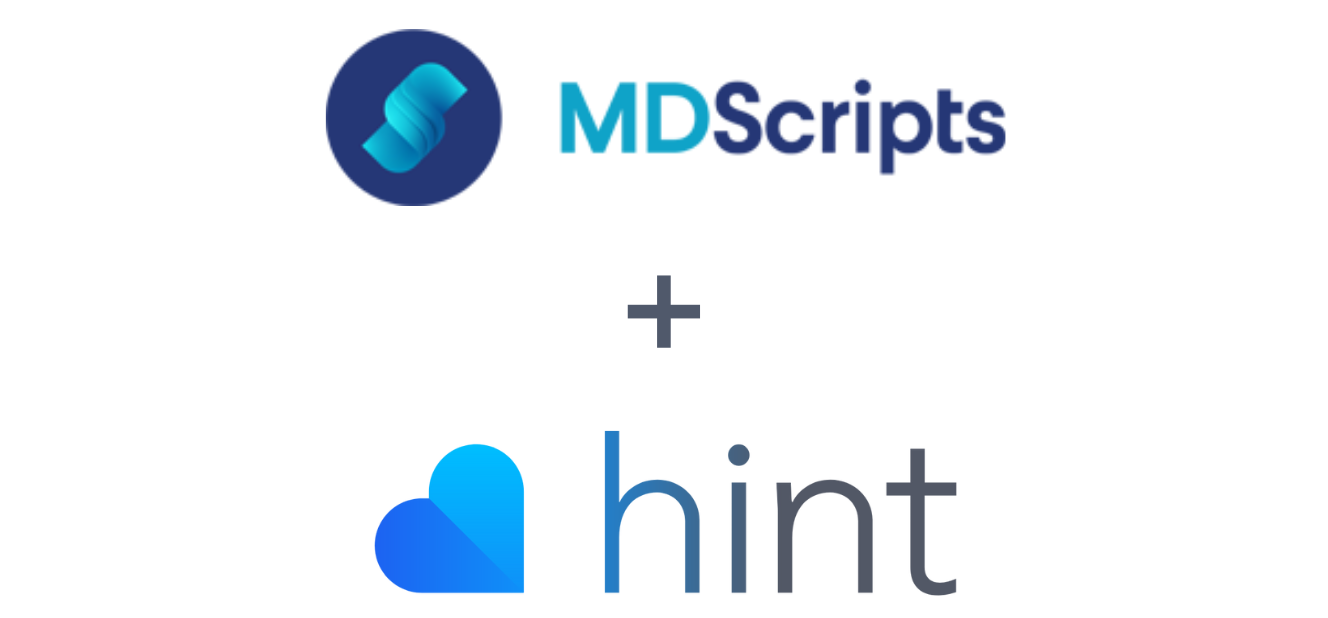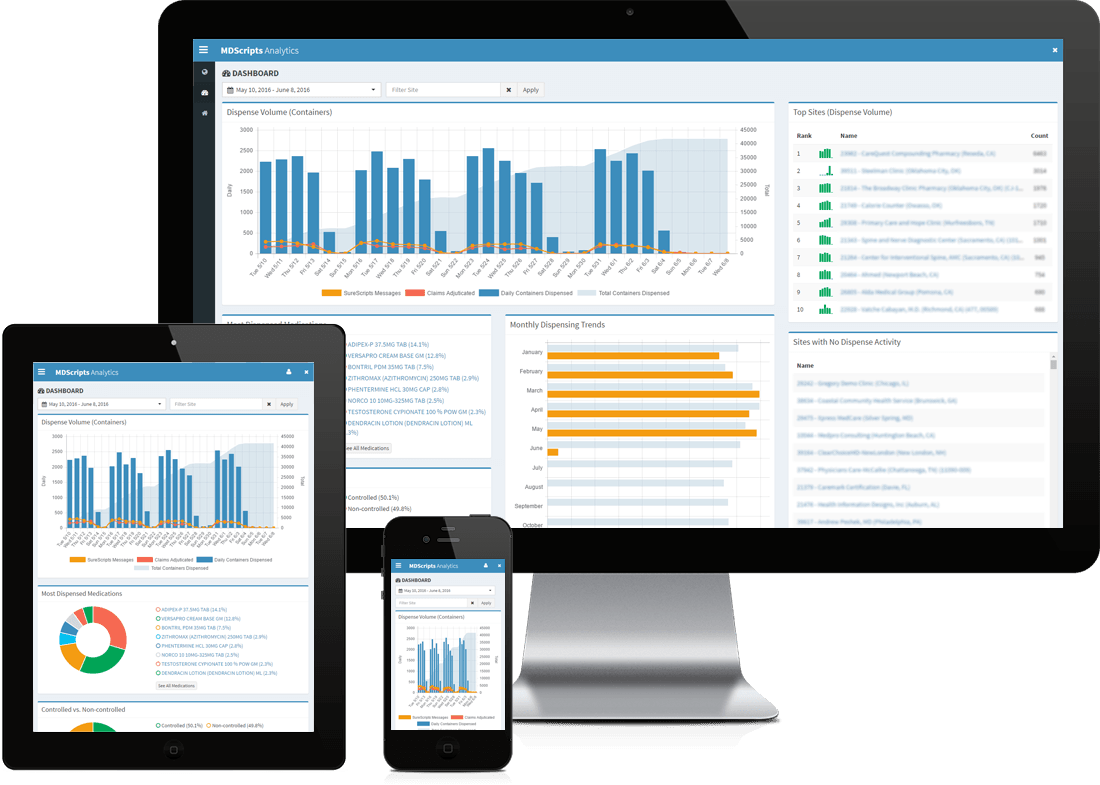 MDScripts provides web-based physician dispensing tools for management of in-office dispensary.
Learn more about the leading clinical dispensing platform in the market.
Watch the video.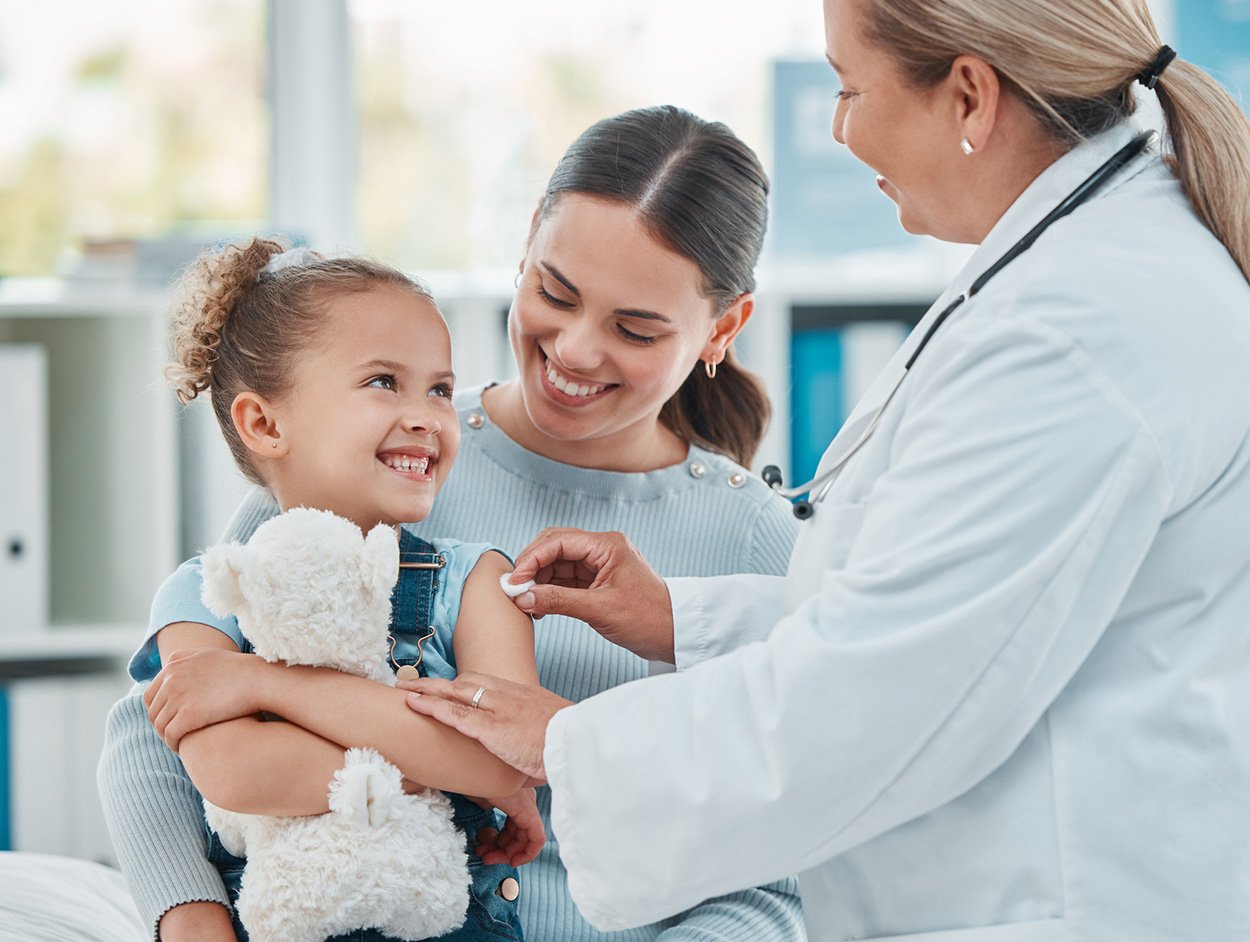 Average DPC patient panel growth after the first 6 months on Elation
Elation's easy-to-use, problem-oriented EHR can be seamlessly integrated with membership management solutions like Hint to automate the million little things it takes to run a Direct Primary Care practice so you grow your panel size and improve quality of care.
Easily Integrate MDScripts with Hint Core
1
Hint will match patients based on on First name, Last name, DOB and gender in MDScripts.
2
E-prescribe within your EMR and push invoices from MDScripts over to Hint so you can process payment.
3
Automatically route invoices to the patient or the employer based on custom coverage plan rules.
Features You'll Love
Point of Sale Dispensing
Create orders with multiple medications or non-prescription products and services - all in a single order.
Repackager Independence
Dispense medications from any combination of integrated repackagers.
Surescripts® ePrescribing
MDScripts was one of the first in-office dispensing applications certified on the Surescripts® network and is EPCS certified to receive controlled substance prescriptions.
Real Time Analytics
With the industry's only real time analytics dashboard, you will be able to visualize key metrics and better manage your organization or practice.
Controlled Substance Reporting
Automatically generate controlled substance reporting for 48 states, including 'zero fill' reports.
EMR Integration
MDScripts supports several interface options in order to transfer patient and prescription information directly from your EMR system.
MDScripts operates in a very efficient manner. The staff are very easy to work with. The software is very simple to learn and use. We are very happy to be working with MDScripts."
Why you'll love MDScripts
Functional EHR
Support for custom treatment plans, inventory, functional lab integrations, fillable electronic patient questionnaires, plus flexibility to accommodate your unique practice needs.
Cerbo ♥ DPC
A configurable Patient Portal, ultra-flexible charting templates, and so much more to help you take your direct-to-consumer practice to the next level.
Strong Security
Cerbo is fully HIPAA-compliant, uses secure data transmission best practices, and implements strong safeguards to guard against unauthorized access to patient and practice data.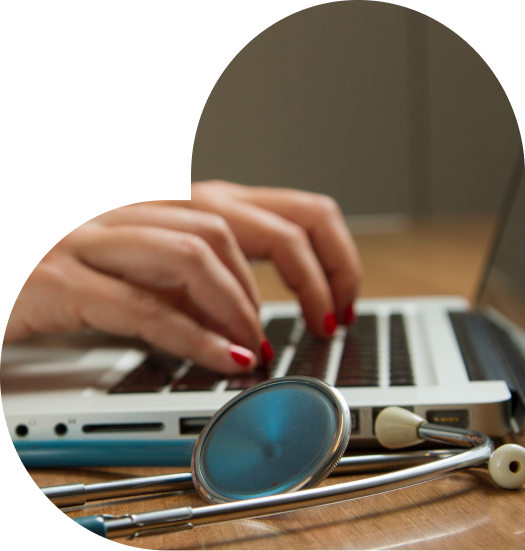 Why Hint?
We're on a mission to make Direct Primary Care the new standard in healthcare. Everything we do is focused on helping you maximize the impact that the DPC model can have on your patients, your business, and your community. The nation's fastest growing DPC practices choose Hint to power their businesses because of our 3 core competencies.
Operational Efficiency:
The Hint Core platform automates tedious workflows and talks to your EHR and other systems, giving you more time with patients.
DPC Know-How:
No one can beat the level of customer care and expertise that we provide to ensure that you are successful with DPC.
Membership Growth:
Hint has unique features and exclusive partnerships designed to help you fill your practice with more paying members.