Streamline and scale your DPC practice.
Let Medicava's team of skilled practice management consultants help you to create remarkable patient experiences.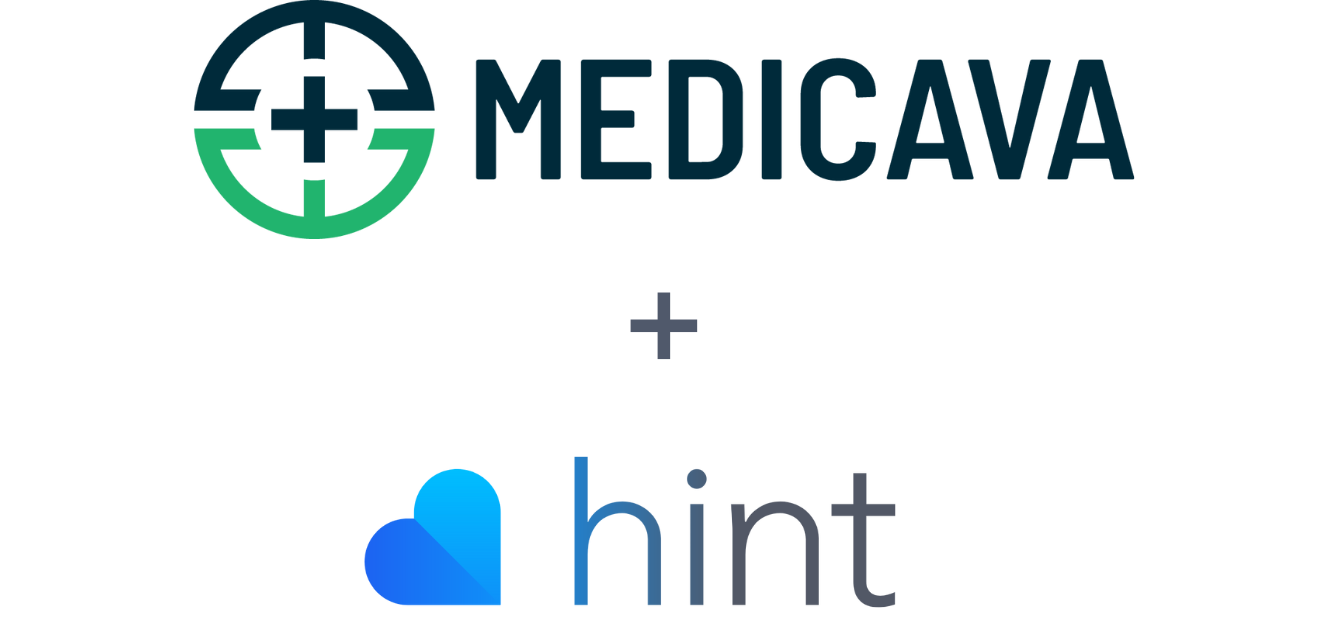 Practice Management Services
Customer Experience Design
Give your patients the VIP treatment from the moment they first see your brand. We carefully craft the customer journey to reflect your unique brand and accomplish your company's mission.
Technology Blueprint
As super users of over 50 pieces of software – from EMR's to CRM's – Medicava does the research and training so you don't have to.
Sales & Marketing
From SEO to Email Nurture Campaigns, from sales call training to in-office messaging, Medicava can help you navigate the world of customer acquisition.
Program Design
Move from a fee-for-service model to a membership-based service for streamlined efficiency and monthly cashflow that supports your business growth goals.
Practice Management
Organize your business, define your goals, train your team.
Product Implementation Support
Medicava bridges the gap between suppliers, practitioners, and patients.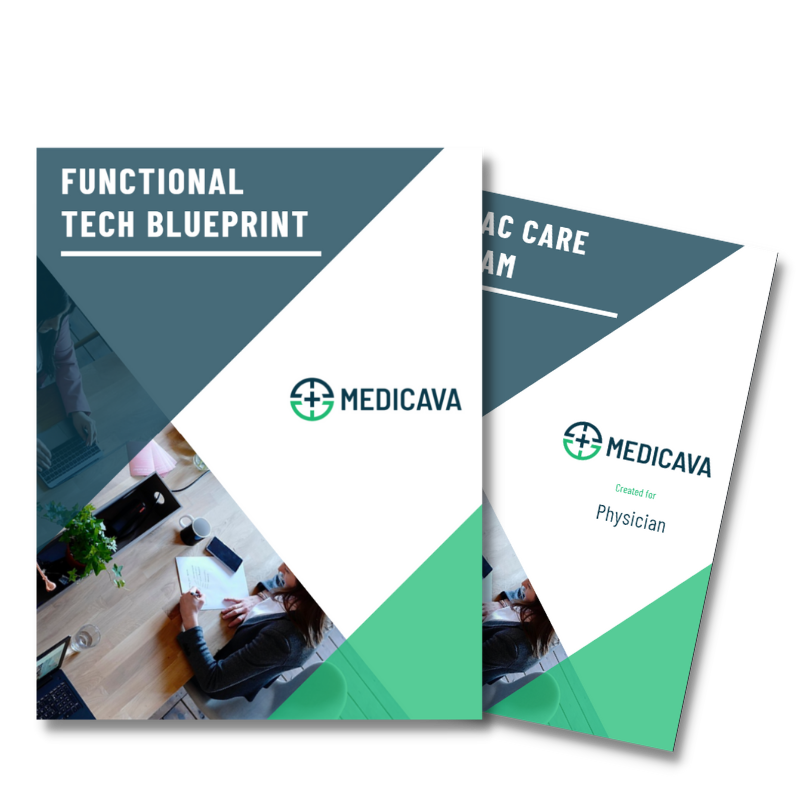 Medicava is a full-service agency that specializes in website development, patient marketing and acquisition, and customized direct care conversions.
Hear from a past client about the work Medicava does.
Watch the video.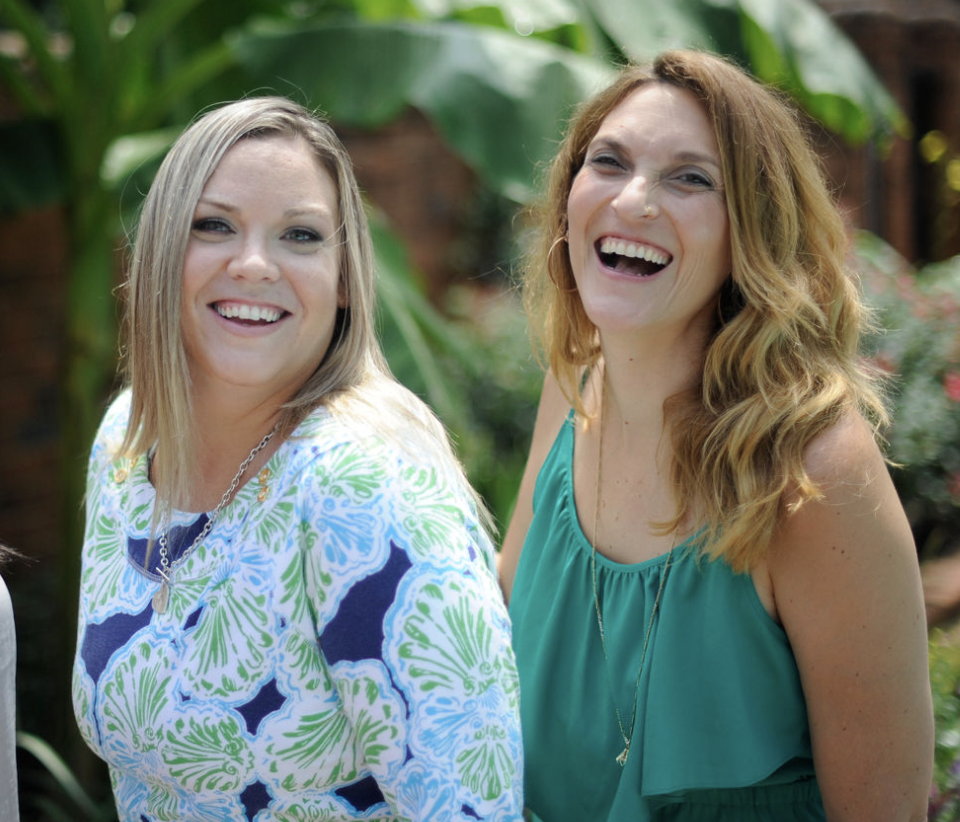 Years of practice development expertise.
Claire A. Cooper – Bodtke and Lauren Tancredi are your Medicava consulting team.

With over a decade of specialized experience in the private medical sector, Claire has a proven expertise in patient acquisition, healthcare marketing, and technology, which are the pillars of Medicava.

Lauren's unique approach to implementing customized, membership-based care and programs gives providers the opportunity to practice autonomously, as an alternative to traditional healthcare systems.
Most doctors I've worked with just say 'lose weight' and prescribe me meds...
My new doctor directed me to a weight loss service (Obe Fitness) on his store, and I've already lost 6 pounds!"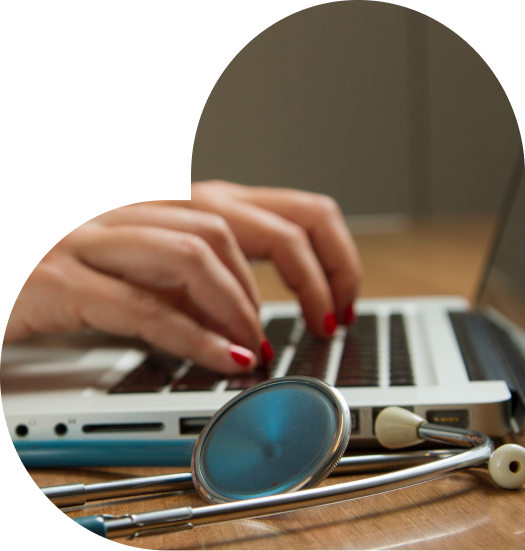 Why Hint?
We're on a mission to make Direct Primary Care the new standard in healthcare. Everything we do is focused on helping you maximize the impact that the DPC model can have on your patients, your business, and your community. The nation's fastest growing DPC practices choose Hint to power their businesses because of our 3 core competencies.
Operational Efficiency:
The Hint Core platform automates tedious workflows and talks to your EHR and other systems, giving you more time with patients.
DPC Know-How:
No one can beat the level of customer care and expertise that we provide to ensure that you are successful with DPC.
Membership Growth:
Hint has unique features and exclusive partnerships designed to help you fill your practice with more paying members.
Ready to get started with Medicava?
Learn more or schedule a call today.
Not a Hint customer?
Fill out the form to the right to get started with Hint Core membership and billing.