Improve Patient Outcomes & Drive Revenue
With Modern Ritual Health's tele-dermatology solution for Direct Primary Care clinicians.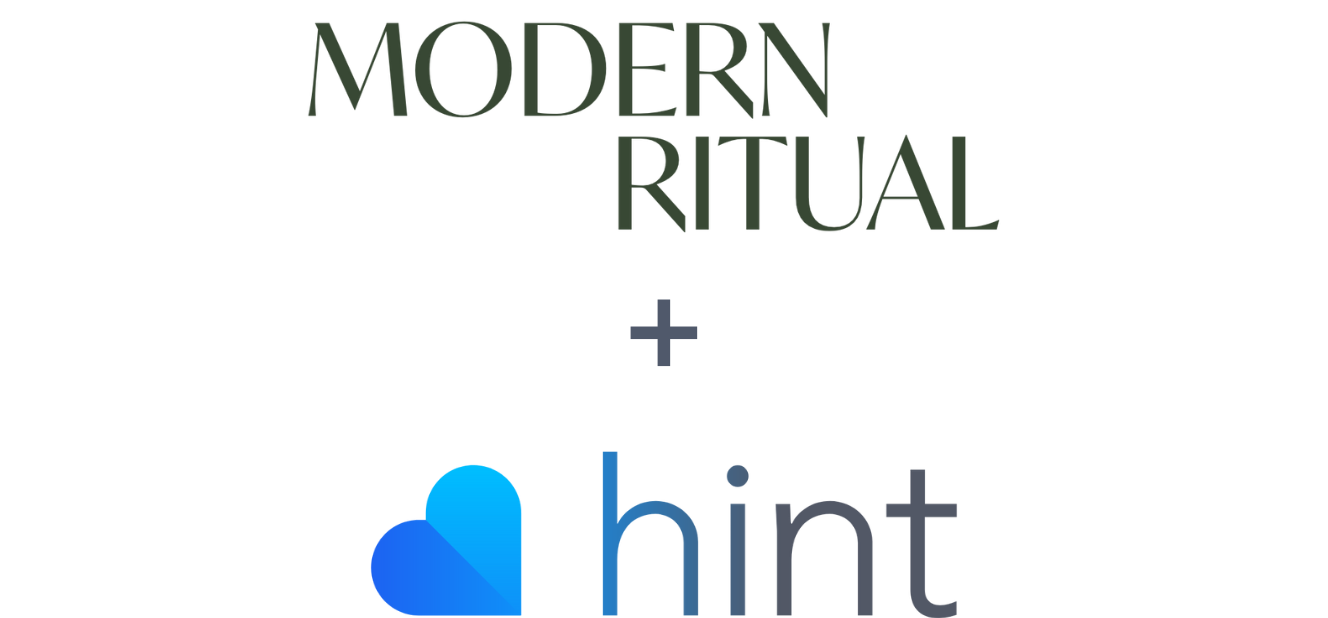 Modern Ritual Health provides DPC clinicians with access to top dermatologists through it's tele-dermatology and tele-dermoscopy platform.
Learn more about the Modern Ritual Platform.
Watch the video.
Rapid Tele-Dermatology Consultations
Fast Imaging
Clinic staff take dermoscopic image of moles or rashes and submits via HIPAA-secure mobile application, taking 3 minutes start to finish.
Dermatology E-Consultation
Within 2 days, clinicians receive a virtual assessment from a board-certified dermatologist.
Care Navigation
Patients with high-risk lesions are referred to an in-person dermatologist who has agreed to see these pre-triaged patients sooner than otherwise possible.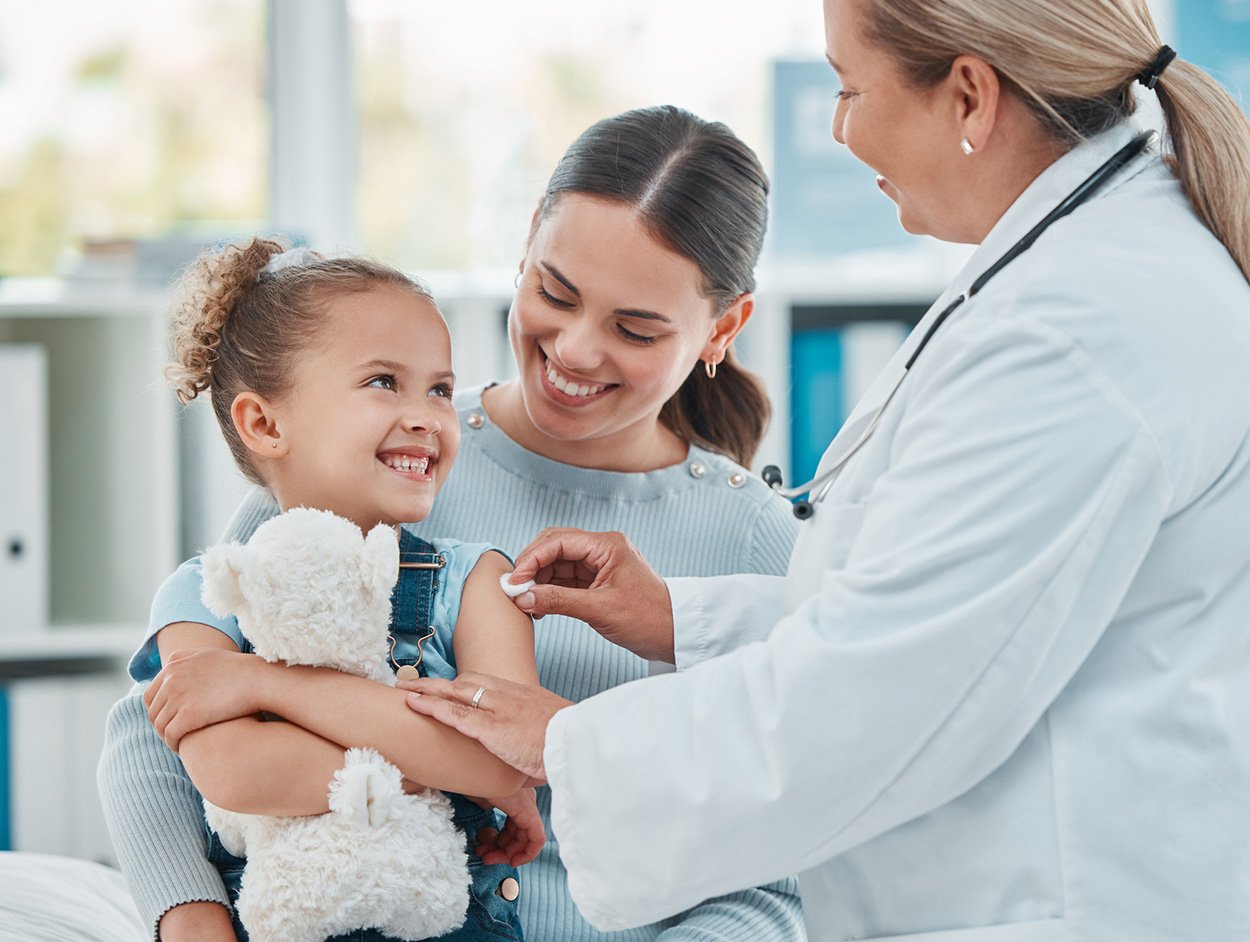 Practitioner client retention
After implementing Vibility's programs, designed to be customized and engaging for each patient, driving compliance and outcomes.
As a direct primary care doctor, having rapid access to a dermatologist's recommendation on difficult rashes and moles has significantly improved the experience for us and our patients. With Modern Ritual, when a patient needs to be seen in-person by a local dermatologist, they're being seen within a few days or weeks, not months. It's like having a dermatologist on my team!"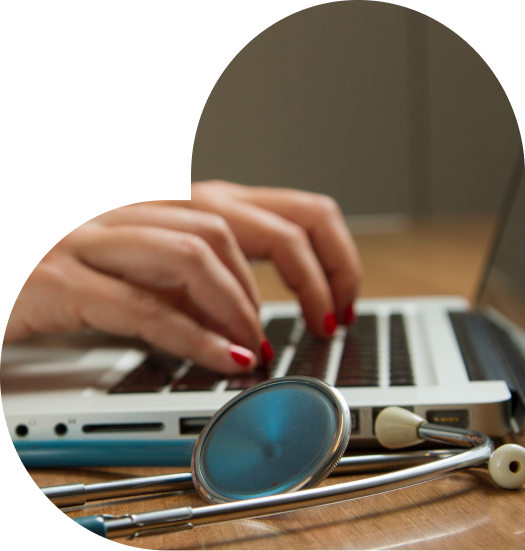 Why Hint?
We're on a mission to make Direct Primary Care the new standard in healthcare. Everything we do is focused on helping you maximize the impact that the DPC model can have on your patients, your business, and your community. The nation's fastest growing DPC practices choose Hint to power their businesses because of our 3 core competencies.
Operational Efficiency:
The Hint Core platform automates tedious workflows and talks to your EHR and other systems, giving you more time with patients.
DPC Know-How:
No one can beat the level of customer care and expertise that we provide to ensure that you are successful with DPC.
Membership Growth:
Hint has unique features and exclusive partnerships designed to help you fill your practice with more paying members.