Move mountains. Make waves.
Mountains Wave Marketing tells your story through conscious design, tangible branding, and a genuine marketing approach.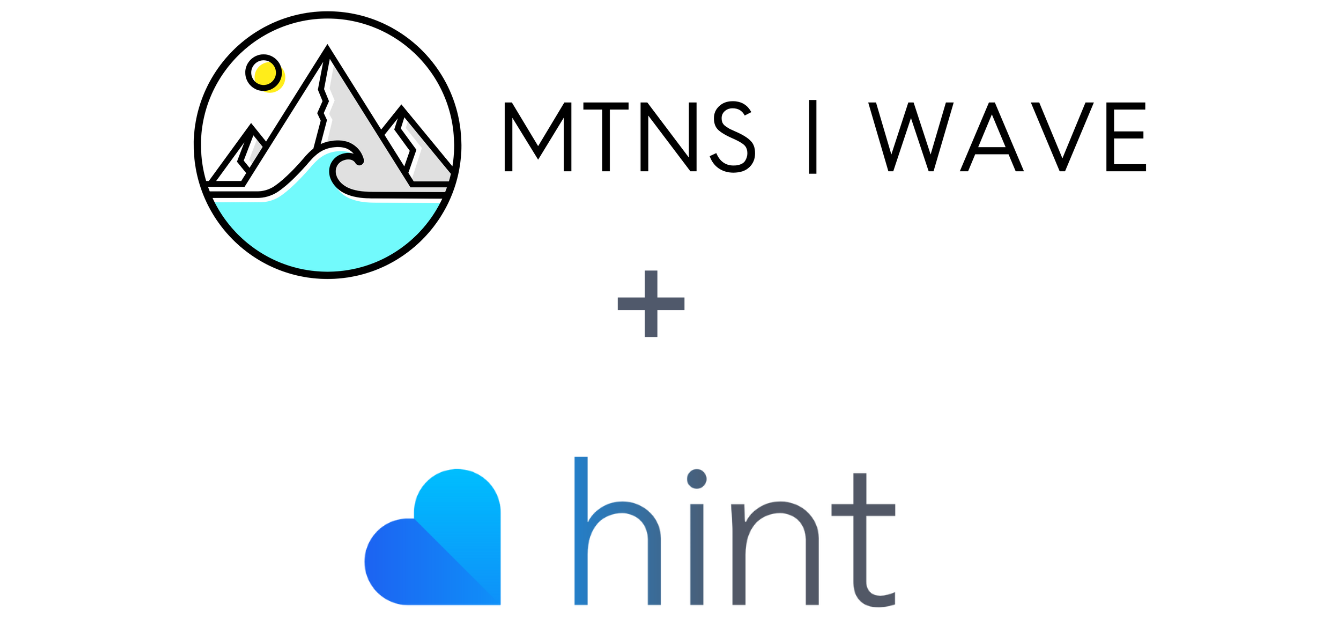 Mountains Wave Marketing is a purpose-driven agency, with a service-centric business model.
Learn more about the marketing services Mountains Wave offers.
Learn more
Purpose-Driven Marketing for DPC
Content Creation
Partner with Mountains Wave to create patient-first content and provide value through blogs, social media, and more. Put a personality behind your brand that builds trust and positions yourself as the expert.
Website Design
Your website is your first impression. Let Mountains Wave design an on-brand, SEO-ranking website with patient-focused messaging and engaging visuals that educates your target audience and converts leads into patients.
Local Advertising
Mountains Wave leverages local advertising to put your practice on the map. By promoting at local events and managing your online listing and reviews, your practice will establish itself as a staple with the patients in your local community.
I would highly recommend Mountains Wave to any organizations that are considering an agency for an inbound marketing strategy and implementation, HubSpot launch and management, or website design and development. You'll be in great hands!"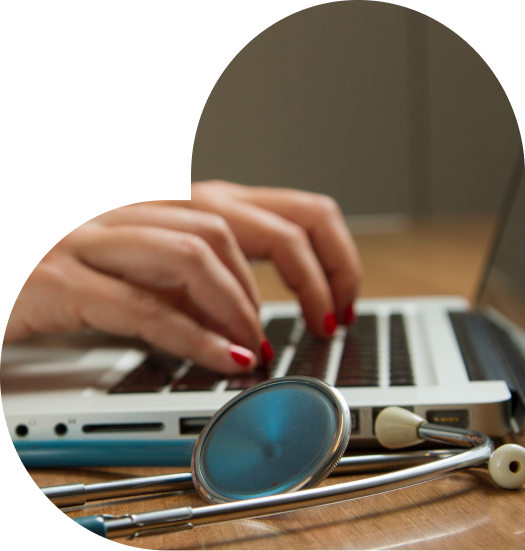 Why Hint?
We're on a mission to make Direct Primary Care the new standard in healthcare. Everything we do is focused on helping you maximize the impact that the DPC model can have on your patients, your business, and your community. The nation's fastest growing DPC practices choose Hint to power their businesses because of our 3 core competencies.
Operational Efficiency:
The Hint Core platform automates tedious workflows and talks to your EHR and other systems, giving you more time with patients.
DPC Know-How:
No one can beat the level of customer care and expertise that we provide to ensure that you are successful with DPC.
Membership Growth:
Hint has unique features and exclusive partnerships designed to help you fill your practice with more paying members.
Ready to get started with Mountains Wave?
Learn more or schedule a call today.
Not a Hint customer?
Fill out the form to the right to get started with Hint Core membership and billing.