Integrate
specialty care
into your practice
Expand your Direct Primary Care practice with access to the largest network of board-certified specialists.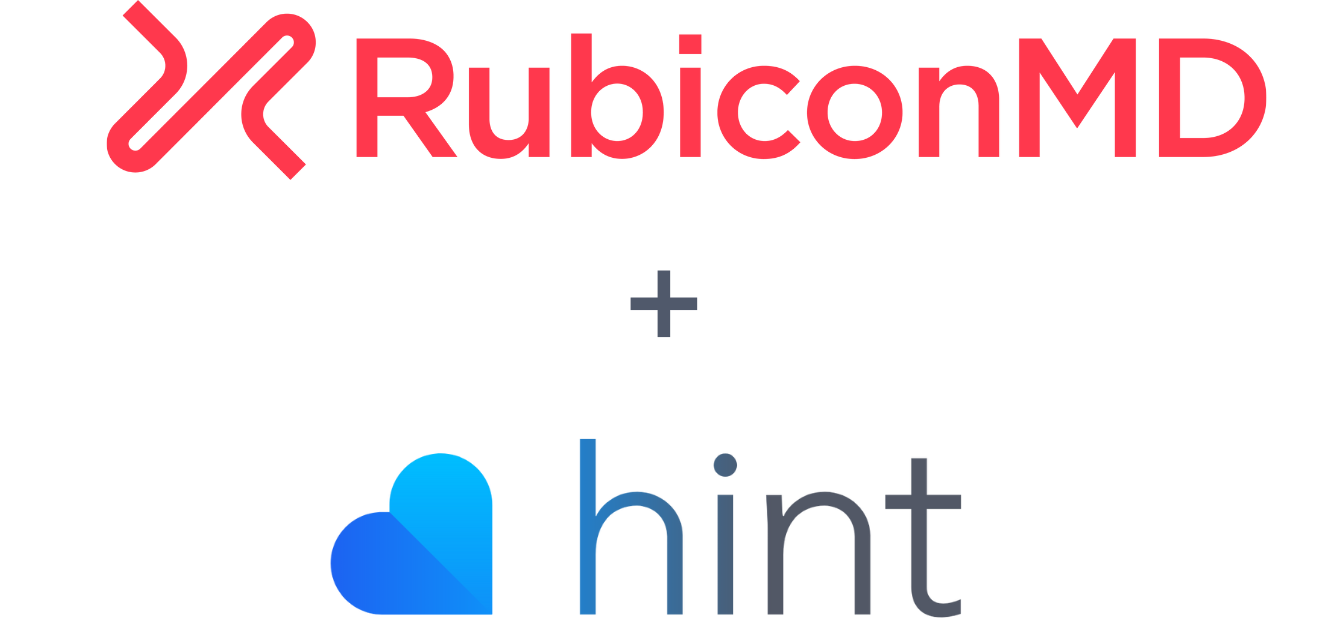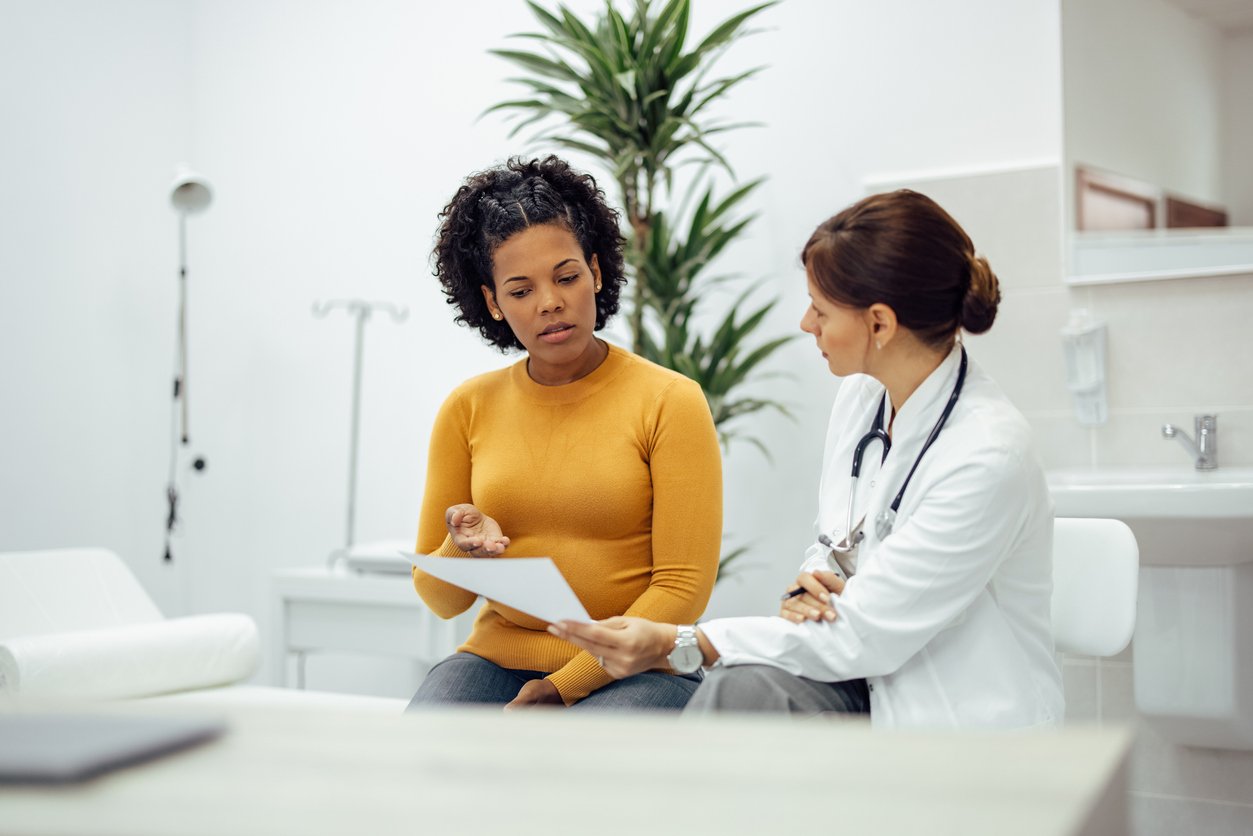 Avoided referrals
When PCPs submit an eConsult, it not only improves the care plan. 70% of the time the patient no longer needs an in-person referral.
Why Clinicians Love RubiconMD
Insights from board-certified specialists within a few hours
The largest virtual specialist network in the US
More accessible, comprehensive, convenient care
I enjoy the ease and broad list of specialists that we have access to at our fingertips. I have had some great interactions — several cases that have helped reassure me along the way as I treat patients and provide valuable insight."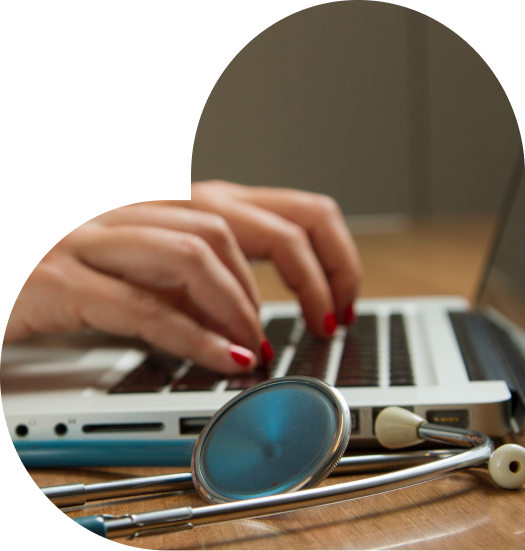 Why Hint?
We're on a mission to make Direct Primary Care the new standard in healthcare. Everything we do is focused on helping you maximize the impact that the DPC model can have on your patients, your business, and your community. The nation's fastest growing DPC practices choose Hint to power their businesses because of our 3 core competencies.
Operational Efficiency:
The Hint Core platform automates tedious workflows and talks to your EHR and other systems, giving you more time with patients.
DPC Know-How:
No one can beat the level of customer care and expertise that we provide to ensure that you are successful with DPC.
Membership Growth:
Hint has unique features and exclusive partnerships designed to help you fill your practice with more paying members.
Ready to get started with RubiconMD?
Learn more or schedule a demo today.
Not a Hint customer?
Fill out the form to the right to get started with Hint Core membership and billing.