Portable, Versatile EKG Technology
Reduce costs, time spent waiting for results, and increase productivity with SmartHeart®️, a high-quality portable 12-lead EKG.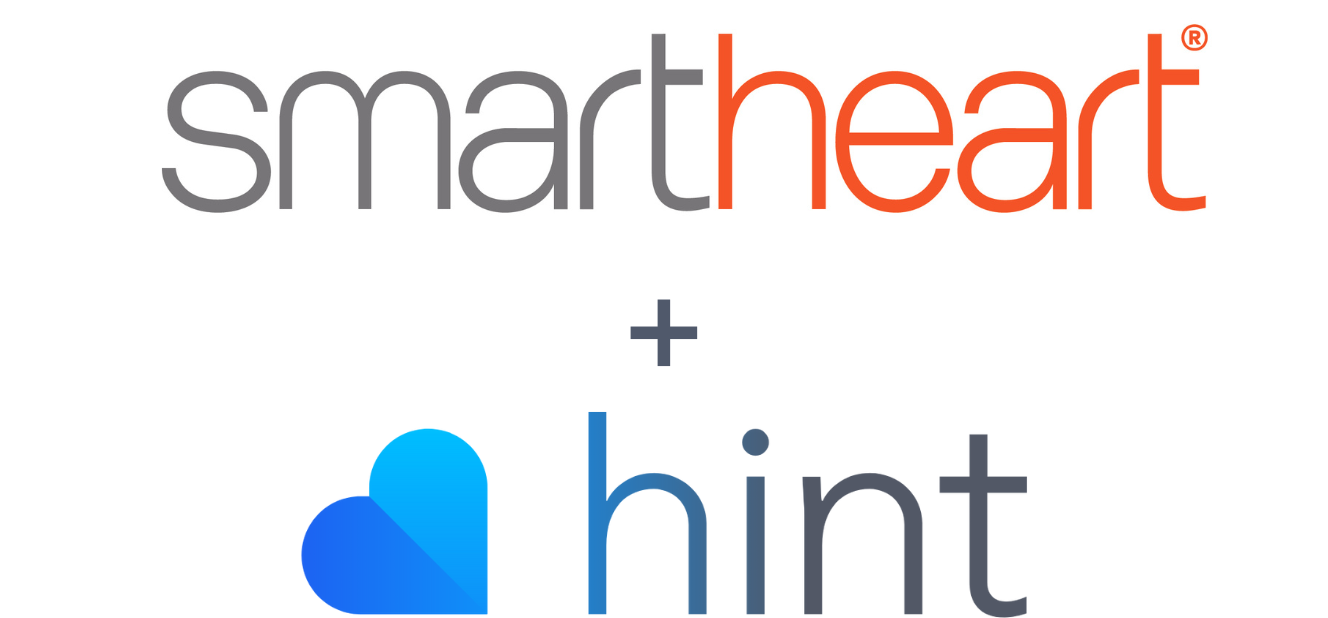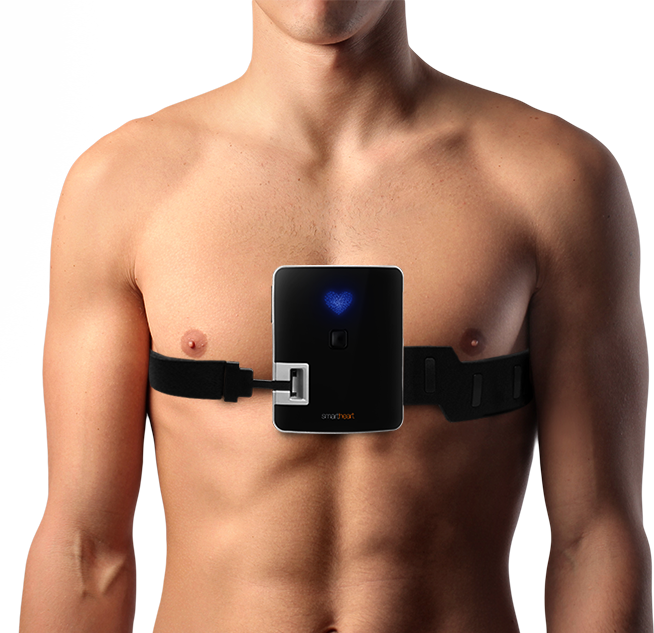 SmartHeart

®️

empowers DPCs to provide portable, high-quality 12-lead EKG, anywhere your patients are located.
Learn more about the leading portable 12-lead EKG technology.
Watch the video.
Enara gave our patients web-based access to experts, not just doctors, but dietitians, exercise physiologists and psychologists who create individualized plans for patients."
Why you'll love SmartHeart
Maximize Productivity
Traditional EKG machines are cumbersome and take time. With SmartHeart®️ your staff can quickly perform a 12-lead EKG and then move on to other important tasks or see more patients.
Remote Monitoring
Prescribe patients a SmartHeart®️ in order to monitor them remotely as part of your telehealth offerings.
Clinical Quality EKG
Increase your service offerings and provides fast and accurate results in as little as 30 seconds. The device uses 12 leads to give telehealth clinicians hospital-grade EKG results.
Why your patients will love SmartHeart
Peace of Mind
The ability to prescribe a diagnostic tool as valuable as a 12-lead EKG will allow your patients the peace of mind they deserve, and the easy-to-use app will guide your patients through the process and instantly send the results on completion.
Quick & Comfortable
Traditional EKGs are often burdensome and uncomfortable. With SmartHeart®️ patient simply loads the application, adds moisture where indicated, tightens the belt, and receives results within seconds.
Completely Portable
Lightweight, versatile, and operated via mobile app, SmartHeart®️ can be used in any setting or environment to provide a high-quality EKG.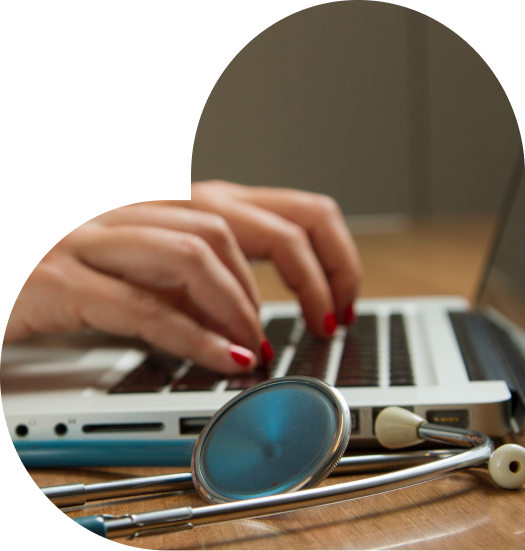 Why Hint?
We're on a mission to make Direct Primary Care the new standard in healthcare. Everything we do is focused on helping you maximize the impact that the DPC model can have on your patients, your business, and your community. The nation's fastest growing DPC practices choose Hint to power their businesses because of our 3 core competencies.
Operational Efficiency:
The Hint Core platform automates tedious workflows and talks to your EHR and other systems, giving you more time with patients.
DPC Know-How:
No one can beat the level of customer care and expertise that we provide to ensure that you are successful with DPC.
Membership Growth:
Hint has unique features and exclusive partnerships designed to help you fill your practice with more paying members.
Discover why healthcare professionals are switching to SmartHeart
®
Learn more or schedule a demo with SmartHeart today. Not a Hint customer yet? Fill out the form to the right and one of our solutions specialists will be in touch.