Virtual patient programs made easy.
With data-driven solutions and education content designed for health and wellness providers, Vibility helps you rapidly accelerate your revenue, influence, and patient results without lifting a finger.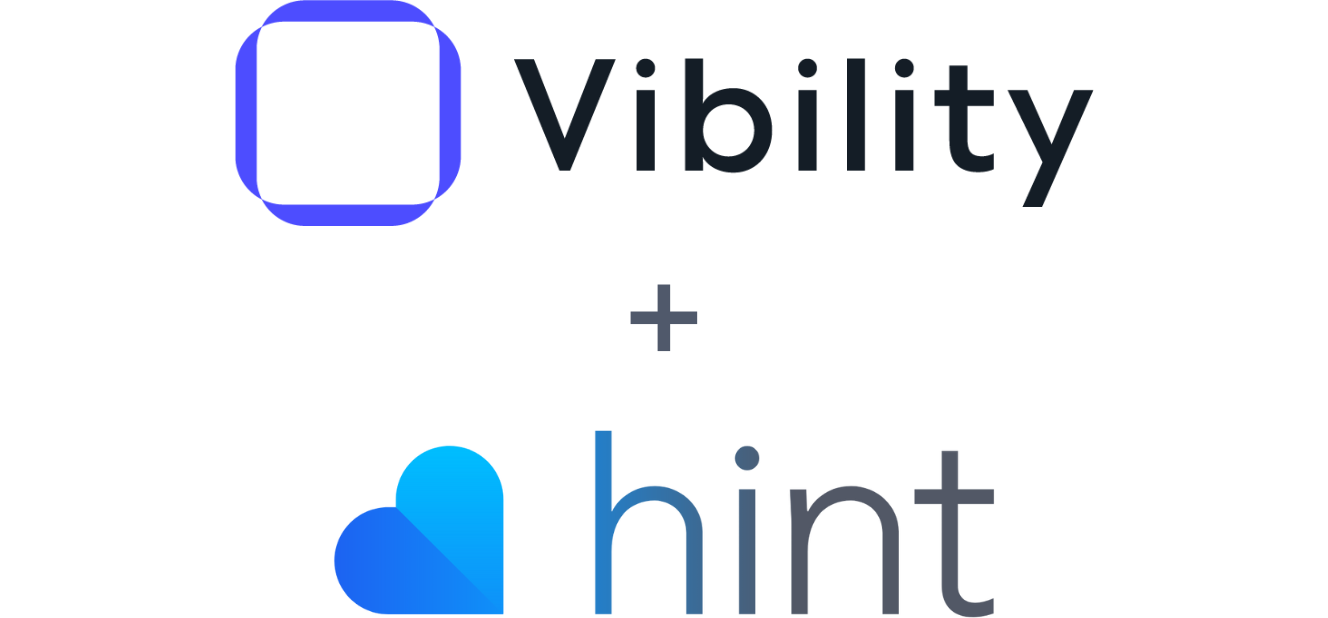 Vibility is the only organization that provides an integrated platform that addresses the needs of providers, patients and health systems.
Learn more about Vibility.
Watch the video.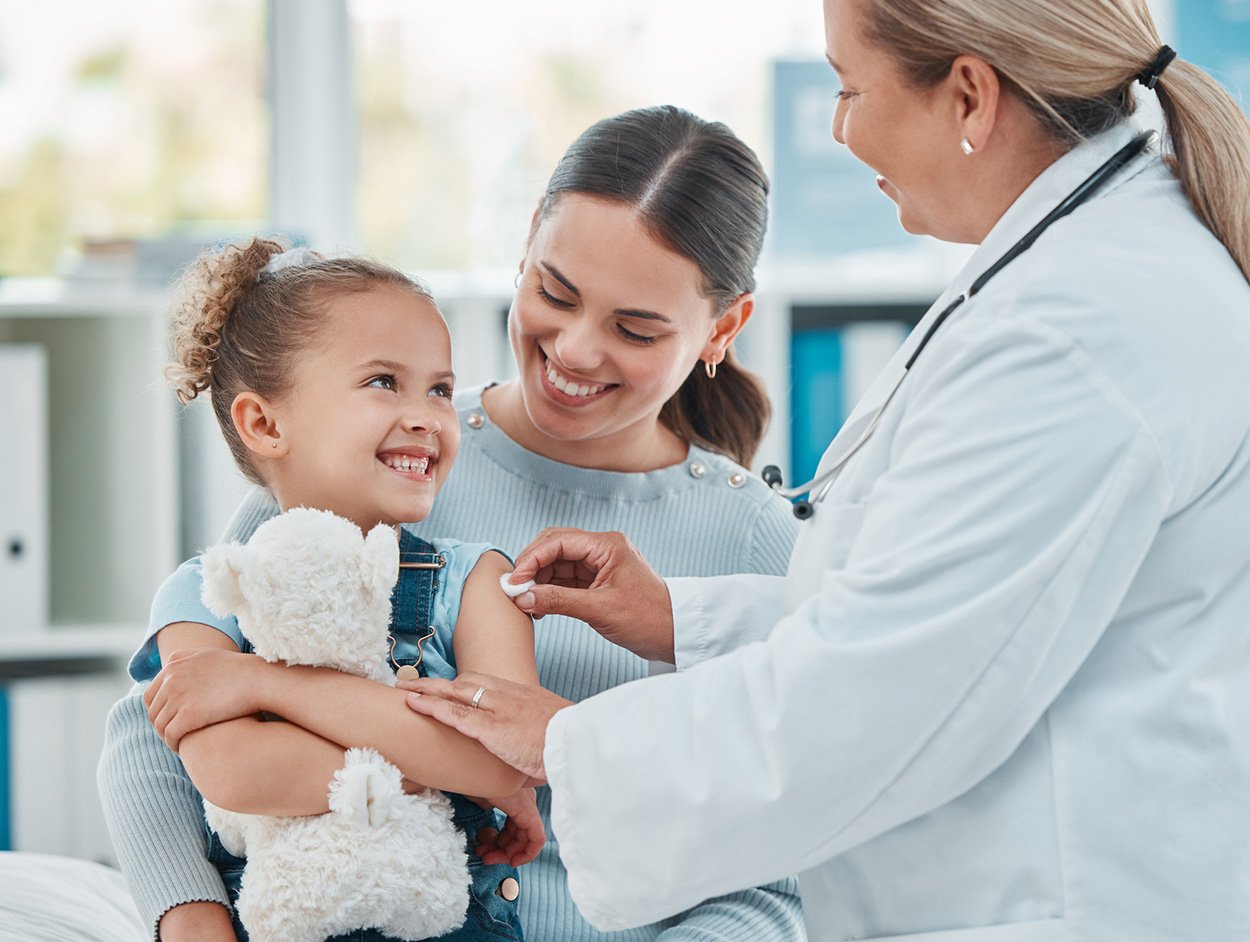 Practitioner client retention
After implementing Vibility's programs, designed to be customized and engaging for each patient, driving compliance and outcomes.
Working with Vibility has caused a huge weight to be lifted off my shoulders. I wasn't sure at first if their programs would work for my patients, but they certainly do. And the proof is in the results. Since working with Vibility, our patients are sure of their next steps, encouraged with solutions when faced with challenges, and make substantial improvements in their health while confidently meeting their goals. Now, my staff and I can focus on growing!"
Why You'll Love Vibility
Customized Programs
Each patient receives premium virtual education, personalized touches, tracking and reminders, and step-by-step guidance to complete their program
Compliance Tools
Health coaches have important tracking systems coaching guidelines to ensure patient compliance, success, and the personal connections needed to improve patient experience.
Minimize Office Visits
Since a virtual program is done from home and minimizes the number of office visits needed, practitioners can reach more patients, including those out of their area.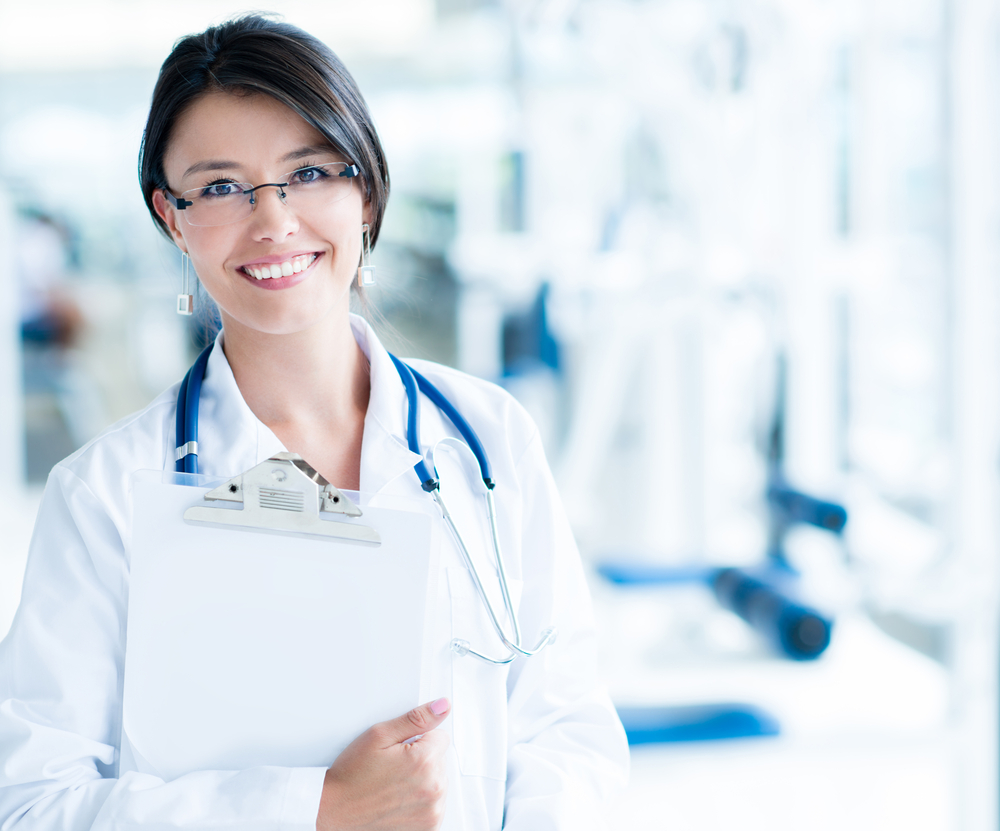 Clinics
Rely on Vibility for customized virtual healthcare programs for their patients.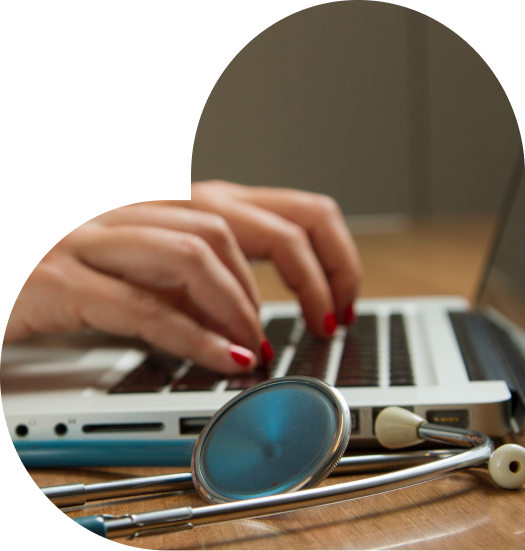 Why Hint?
We're on a mission to make Direct Primary Care the new standard in healthcare. Everything we do is focused on helping you maximize the impact that the DPC model can have on your patients, your business, and your community. The nation's fastest growing DPC practices choose Hint to power their businesses because of our 3 core competencies.
Operational Efficiency:
The Hint Core platform automates tedious workflows and talks to your EHR and other systems, giving you more time with patients.
DPC Know-How:
No one can beat the level of customer care and expertise that we provide to ensure that you are successful with DPC.
Membership Growth:
Hint has unique features and exclusive partnerships designed to help you fill your practice with more paying members.