3.5k
DPC clinicians on Hint
49
States & US Territories
Hint is the fastest way to connect with DPC clinicians — at no cost to you
Identify and meet growth-minded DPC clinicians
Fill geographic coverage gaps
Design innovative benefit plans with DPC
Bring innovative coverage products to market
Scale a Direct Primary Care affiliate network
HOW WE WORK WITH PARTNERS
You'll develop a deep understanding of the rapidly evolving DPC market. We'll work with you to define partner and network requirements.
We'll identify the right DPC providers based on defined requirements. We'll make introductions and support affiliate contracts and onboarding.
We'll implement HintOSTM to automate network administration- enrollment, eligibility management, and payment.
We'll collaborate with you to identify ongoing opportunities to drive continuous improvements in cost, quality, outcomes, and patient experience.
ALL INTEGRATIONS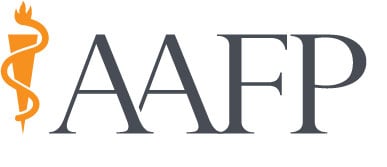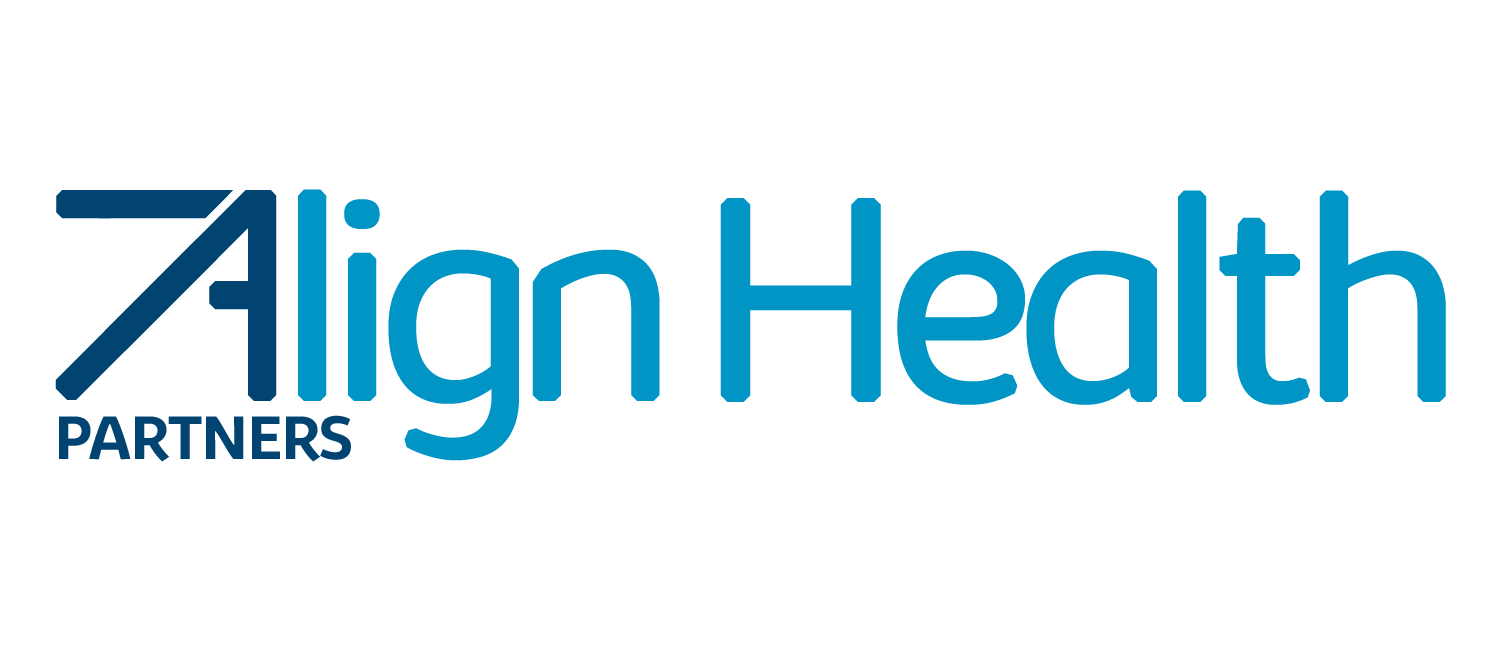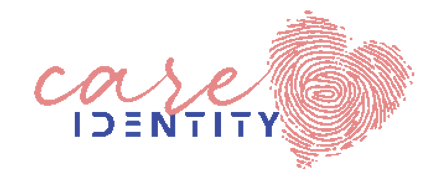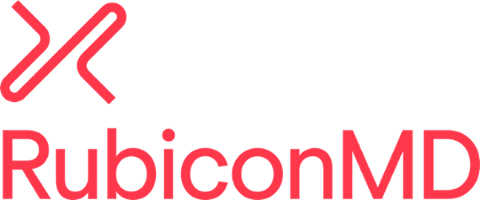 DPC is the model of the future and a necessary foundation for delivering better health outcomes, and improving patient and physician experience. We're looking forward to deepening our relationships with high performing DPC organizations who are leading the way.
Partner with Hint
Submit your contact information, and a member of our team will be in touch to schedule a demo and explore your organization's unique needs.